White Discharge Treatment With Help of Ayurveda
Leucorrhoea i.e. white discharge is a common health problem faced by women. It is normal when thin and clear like water. However, due to infection, this discharge can become thick, with colors ranging from white to yellow or green. In addition to that, redness and itching in the genital area may occur. There are various reasons behind this issue, such as vaginal swelling, bacterial or fungal infections, or even vaginal injury during sexual activity. While there are many treatment options available for white discharge, Ayurvedic treatment is considered to be the best, safe, and most effective. Therefore, we have put together a complete package that includes white discharge treatment and Ayurvedic medicines.
A Healthy Blend Of Ayurveda In Each Capsule!
10:1 Potent Extracts Of Natural Herbs. Hence, 10X More Effective Than Their Raw Form.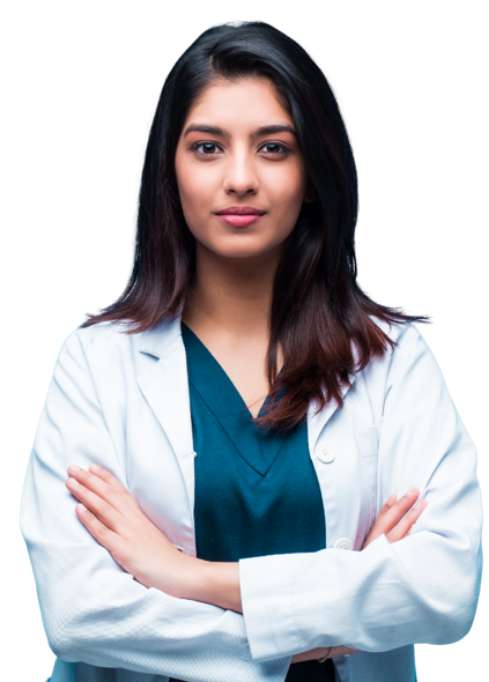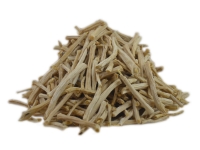 Shatavari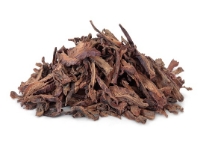 Ashoka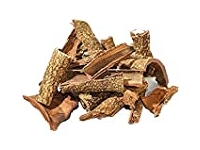 Lodhra Chhal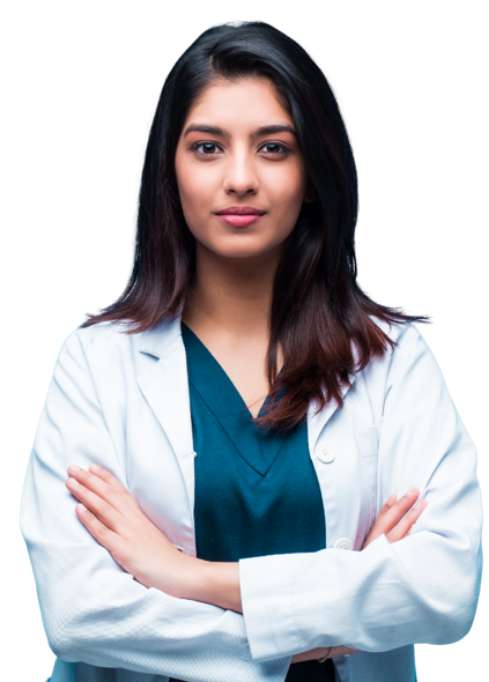 How To Use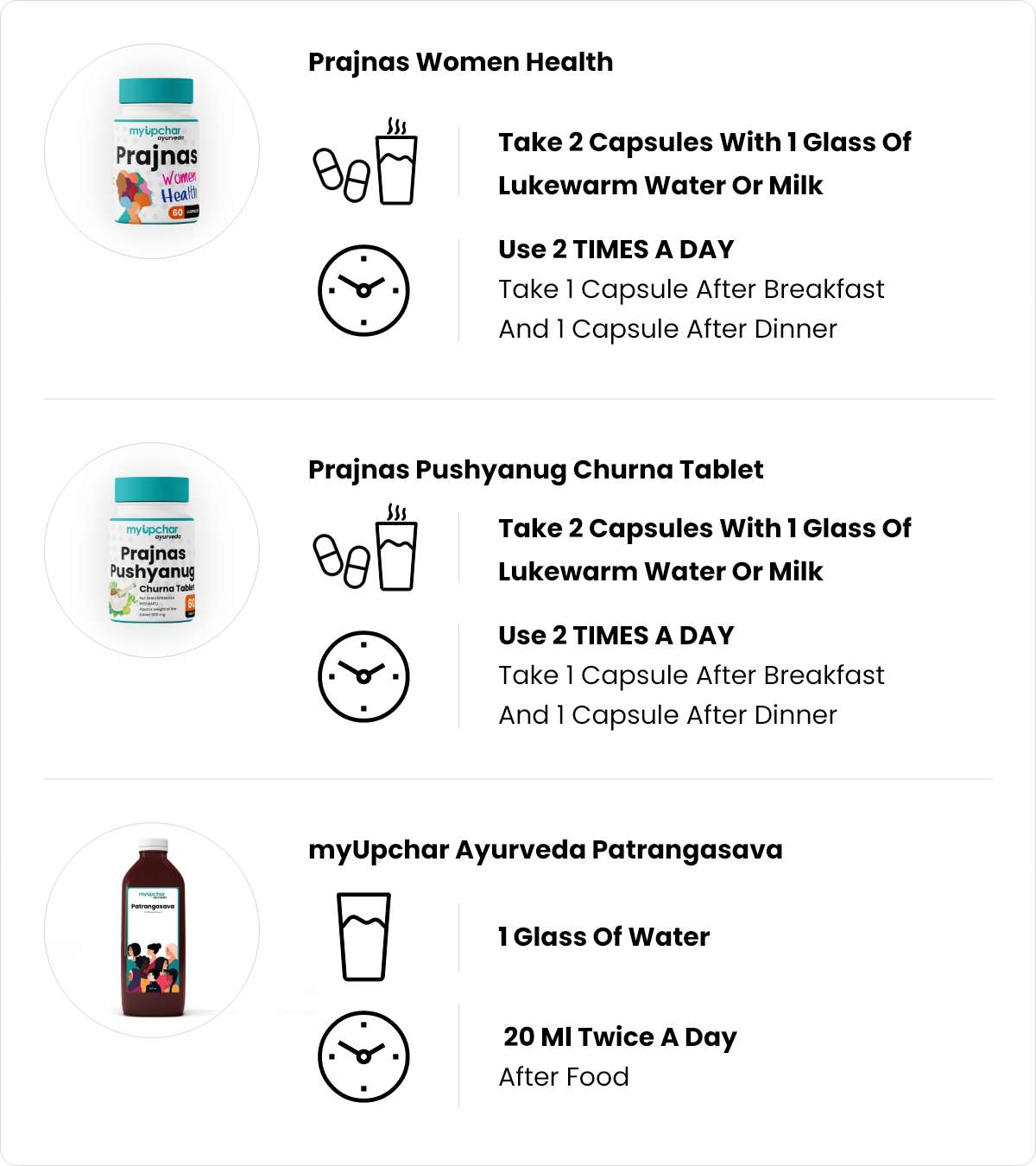 Take atleast 3-6 Months for best result. Or as directed by the Physician. If you have any questions or concerns please,
TALK TO DOCTORS
Ready To Get Started?
Select A Plan That Suits You Best
1 Month Package
60 CAPSULE + 60 TABLET + 900 ml ASAVA
1 Bottle + 1 Bottle + 2 Bottle
₹ 2100
₹2298
8% OFF
Save: ₹198
BUY NOW
MOST POPULAR
2 Month Package
120 CAPSULE + 120 TABLET + 1800 ml ASAVA
2 Bottle + 2 Bottle + 4 Bottle
₹ 3676
₹4596
20% OFF
Save: ₹920
BUY NOW
Buy 2 Get 1 Free
180 CAPSULE + 180 TABLET + 2700 ml ASAVA
3 Bottle + 3 Bottle + 6 Bottle
₹ 4596
₹6894
33% OFF
Save: ₹2298
BUY NOW
Safe & Trusted. Quality Is Our 1st Priority
Certified Manufacturing Facilities. Ethically Conscious. Allergen-Free Products.


Real Members, Real Results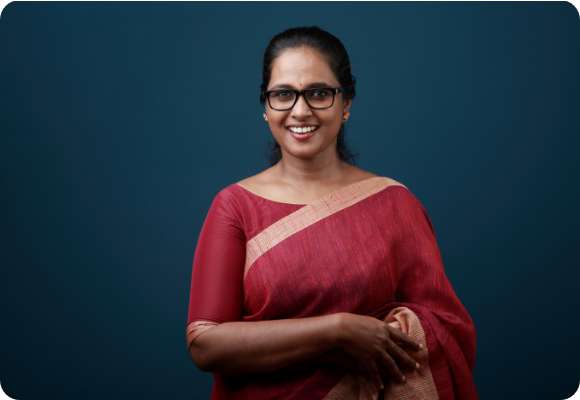 "I recently used myUpchar Ayurveda's 'White Discharge Package', which I liked very much. I experienced many health benefits from it. I have started feeling more energetic than before, and my white discharge problem has also reduced. Additionally, the itching and burning sensation have subsided. I would highly recommend trying it; it is indeed very beneficial."
Sumita Chandekar
38 years / Telangana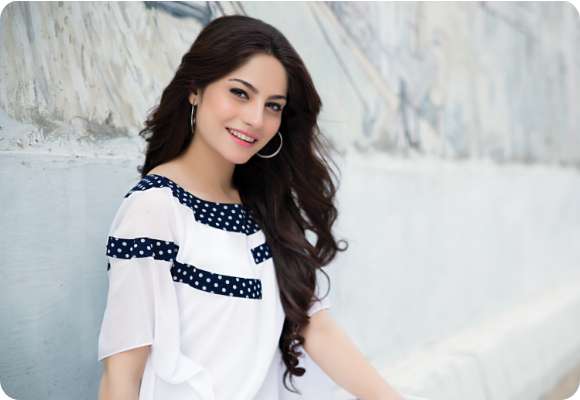 "The problem of white discharge used to create an uncomfortable situation for me. When there was white discharge, there was a lot of foul smell, which became difficult for me to tolerate. Then I came to know about the products of myUpchar Ayurveda. I used 2 of their products, Prajnas Pushyanug Churna Tablet, and Prajnas Women Health. Within one month, I started feeling relief. This is the best Ayurvedic treatment for white discharge."
Akanksha
38 Ahmedabad, Gujarat