Erectile Dysfunction Treatment with the Help of Ayurveda
During sexual activity, the flow of blood in a man's penis increases, making it easier to achieve an erection. However, when an erection fails to occur or becomes difficult to maintain, it is referred to as erectile dysfunction (impotence). There can be various physical and psychological causes for this problem, including alcohol and tobacco consumption, obesity, stress, and depression. When the body fails to experience proper blood flow due to these reasons, erectile dysfunction may occur. It is a prevalent sexual issue that affects men worldwide. Fortunately, Ayurveda offers both treatment and prevention options for erectile dysfunction. With that in mind, we present a comprehensive package dedicated to Ayurvedic treatment for erectile dysfunction.
High Quality Ayurvedic Products
The products included in this package of myUpchar Ayurveda are prepared from extracts of Ayurvedic herbs such as Shilajit, Ashwagandha, Nutmeg, etc. This makes it the safest and most effective ayurvedic treatment for erectile dysfunction. Furthermore, no side effects of these products have been found in any medical research. We have primarily included two medicines in this package -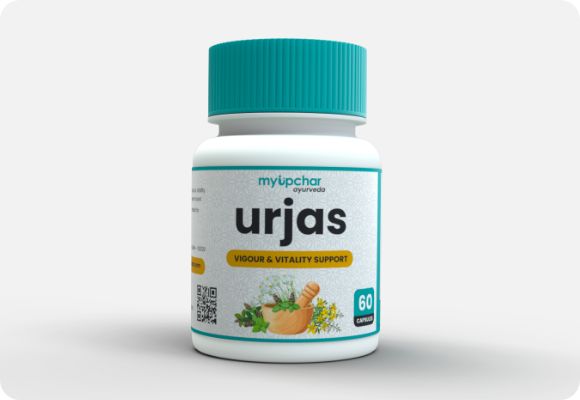 myUpchar Ayurveda Urjas Capsule Vigour and Vitality Support
Using this long-time sex capsule as a treatment for erectile dysfunction is highly beneficial. It is made from herbs such as Gokshura, Shilajit, Ginseng, and Safed Musli, which have long been recognized in Ayurveda as effective remedies for male sexual problems. Therefore, Ayurvedic treatment for erectile dysfunction is possible with this medicine. In addition to treating erectile dysfunction, this medicine is also known to address issues like premature ejaculation and low sexual power. It is derived from extracts of approximately 9 different ayurvedic herbs, making it an excellent choice for enhancing physical strength and enthusiasm. Moreover, this Ayurvedic medicine is capable of overcoming problems like stress and anxiety as well.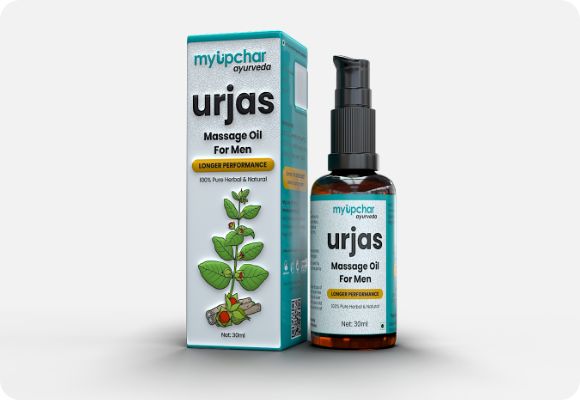 myUpchar Ayurveda Urjas Massage Oil For Men
Using this sex time increase oil in conjunction with the medicine yields better results. With its assistance, not only can erectile dysfunction be treated, but performance can also be enhanced. This oil is prepared from 10 Vajikaran herbs such as Akarkara, Ashwagandha, Bala, and Nutmeg, and it aids in maintaining hardness and restoring self-confidence by eliminating issues like premature ejaculation. Therefore, to enjoy your special moments, use this oil with the medicine. If you are seeking an Ayurvedic treatment for erectile dysfunction, then must try this oil.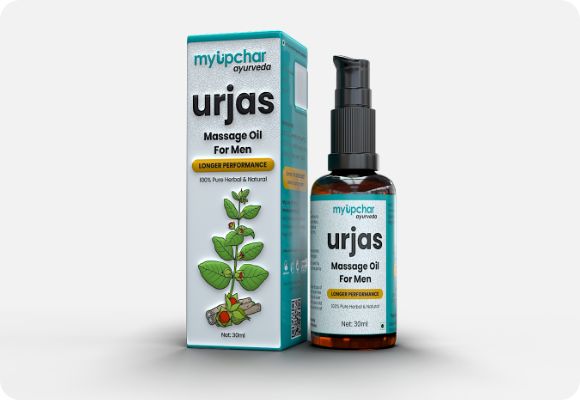 A Healthy Blend Of Ayurveda In Each Capsule!
10:1 Potent Extracts Of Natural Herbs. Hence, 10X More Effective Than Their Raw Form.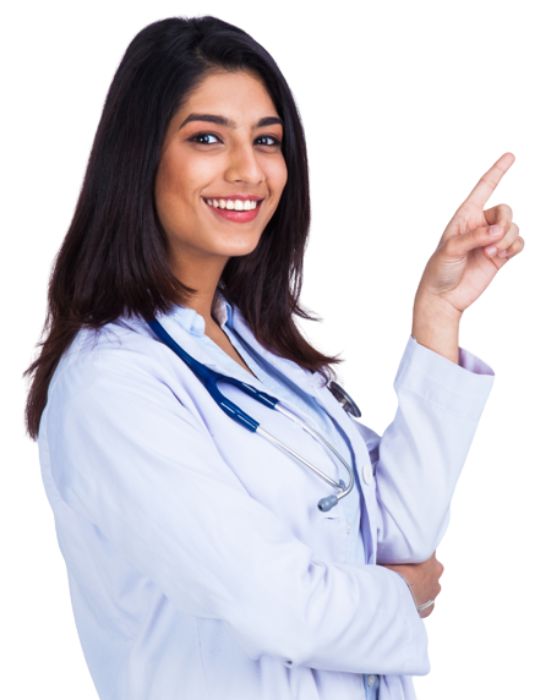 Ginseng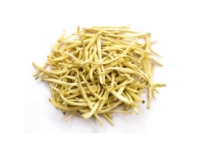 Safed Musli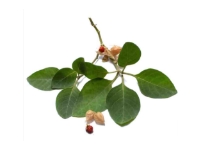 Ashwagandha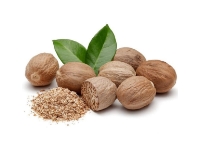 Jaiphal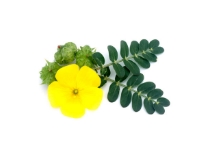 Gokshura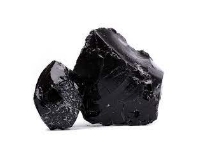 Shilajit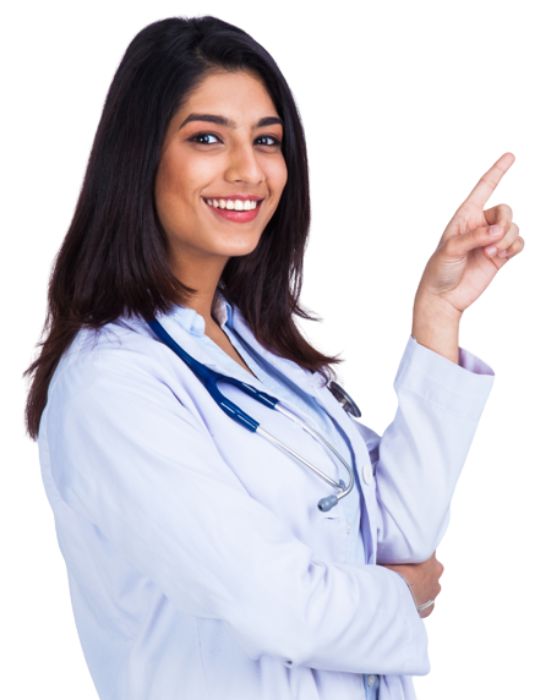 How To Use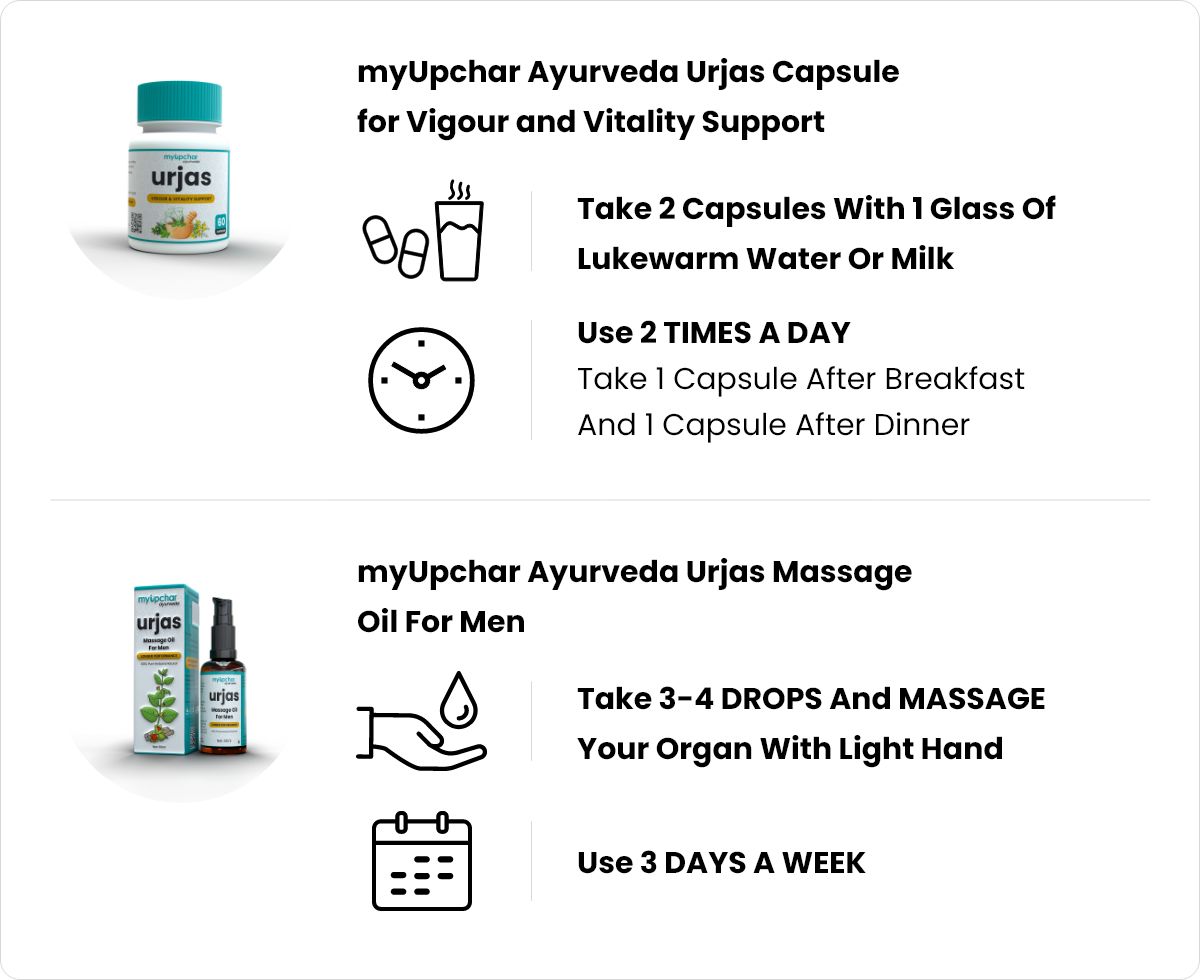 Take atleast 3-6 Months for best result. Or as directed by the Physician. If you have any questions or concerns please,
TALK TO DOCTORS
Ready To Get Started?
Select A Plan That Suits You Best
Safe & Trusted. Quality Is Our 1st Priority
Certified Manufacturing Facilities. Ethically Conscious. Allergen-Free Products.


Real Members, Real Results
For those who want to enhance their performance, these products are especially beneficial. My partner and I were not experiencing the pleasure we desired due to my premature climax during the intimate time. However, when we started using Urjas' Ayurvedic products, then our dreams come true. The experience we have now is indescribable. I would simply say that if you are also troubled by the same problem as me, then start using these products.
An*******ek

I am very conscious about what I use on my body.I checked the ingredients of this product before buying and they indeed are perfect for every usage, without worrying about my skin concerns in the intimate area. So, I can confidently say that if you are seeking Ayurvedic treatment for erectile dysfunction, then this package from myUpchar Ayurveda is the best choice.
Me*******dh

An*******ek

Me*******dh