Treat Your Dandruff With Help of Ayurveda
Dandruff can be a problem for both men and women, as it causes severe itching and redness on the scalp. This condition can lead to embarrassment due to the presence of white spots on the hair. Although the exact cause of dandruff is not yet known, doctors suggest that it can be a result of a dry scalp, yeast, or accumulated dirt on the head. If left untreated, dandruff can also contribute to hair fall. Therefore, myUpchar presents an Ayurvedic treatment for dandruff, consisting of two special products. This package contains 2 special products, which are the best option for dandruff treatment and also prevent hair fall, premature gray hair, and split ends.
A Healthy Blend Of Ayurveda Herbs!
10:1 Potent Extracts Of Natural Herbs. Hence, 10X More Effective Than Their Raw Form.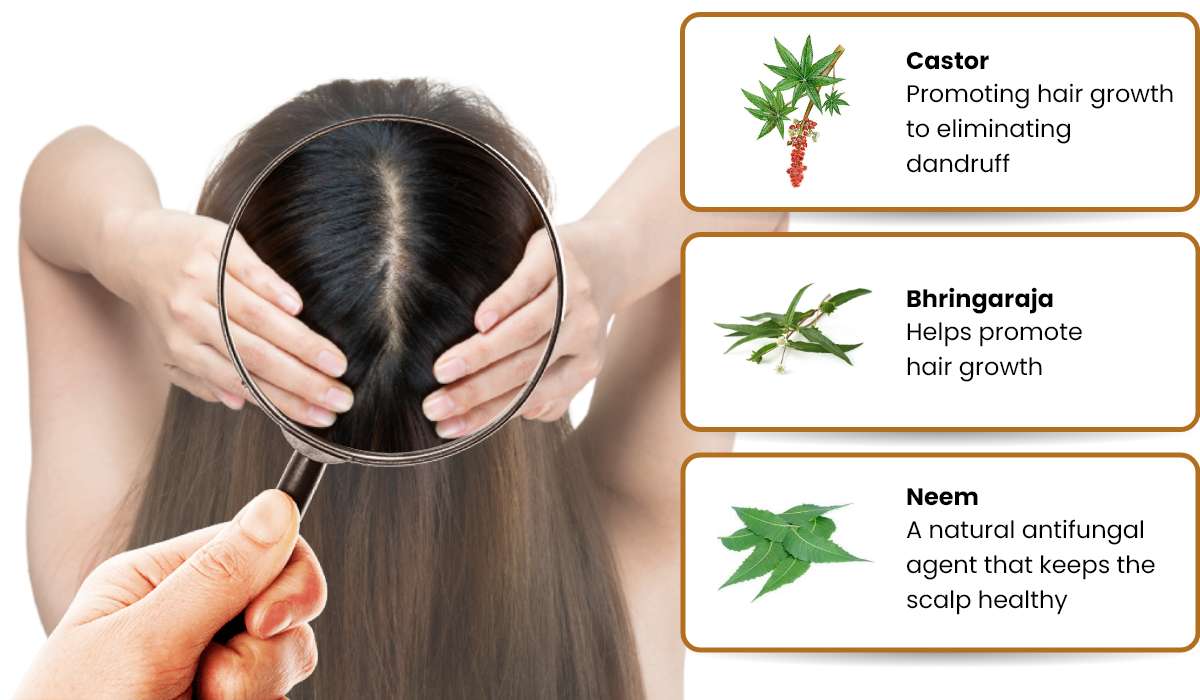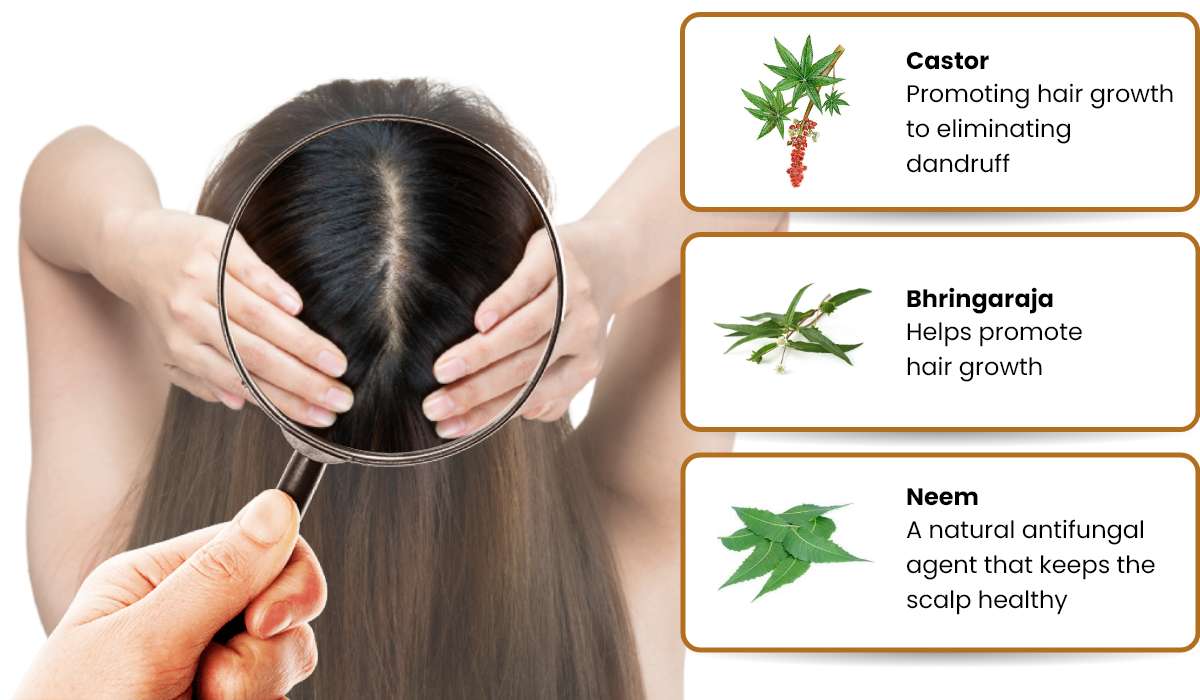 Ready To Get Started?
Select A Plan That Suits You Best
Safe & Trusted. Quality Is Our 1st Priority
Certified Manufacturing Facilities. Ethically Conscious. Allergen-Free Products.


Real Members, Real Results
" This is my review after one month of usage. I used this shampoo weekly 3 times, and dandruff is gone. This shampoo totally worked for me. Best shampoo. I used a lot of shampoos but none of them worked. Worth buying it. "
Anam Saifi
26 years / Delhi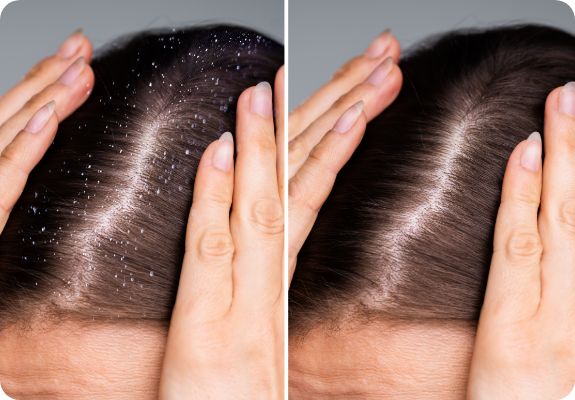 " Last winter, I experienced a significant amount of dandruff, which made it feel like the top layer of my scalp was completely peeling off. I couldn't understand what to do. Then, I came across Kesh Art's Anti Dandruff Shampoo and Bhringraj Hair Oil, which were said to be made from all-natural ingredients, without any chemicals. My dandruff was gone from the first day of using them, and gradually it started decreasing."
Megha Sugandh
25 years / Delhi


Use regularly for 3 months for best results.