Fungal Infection treatment with the help of Ayurveda
Fungal infection is a skin disease that can affect people of any age. It can occur on any part of the body and is sometimes contagious. Symptoms of a fungal infection include red rashes, patches, cracks in the skin, pain, and pus-filled rashes. This problem is usually caused by poor hygiene, a weak immune system, or an unhealthy lifestyle. Antifungal medicines and ointments can be used for fungal infection treatment, but they should only be taken under the guidance of a doctor. In conclusion, we offer a complete package in the form of Ayurvedic treatment for fungal infections.
A Healthy Blend Of Ayurveda In Each Capsule!
10:1 Potent Extracts Of Natural Herbs. Hence, 10X More Effective Than Their Raw Form.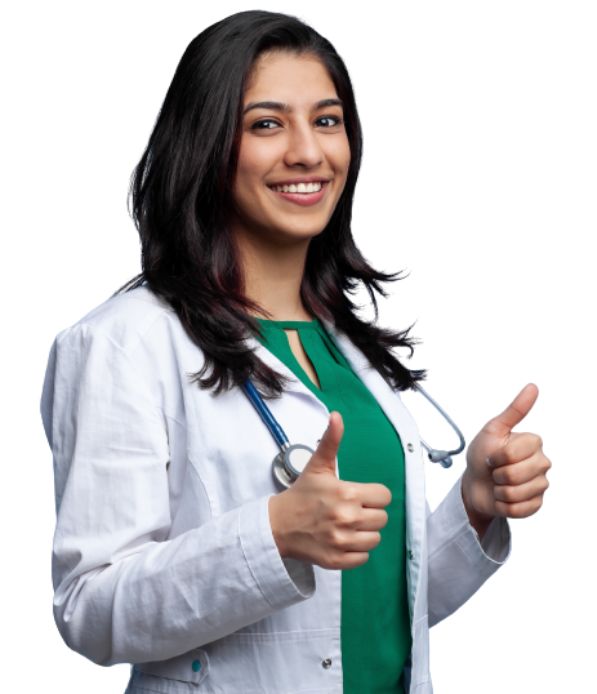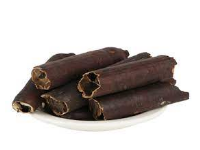 Mahamarichyadi oil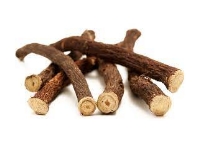 Manjishtha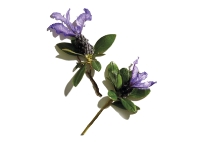 Bakuchi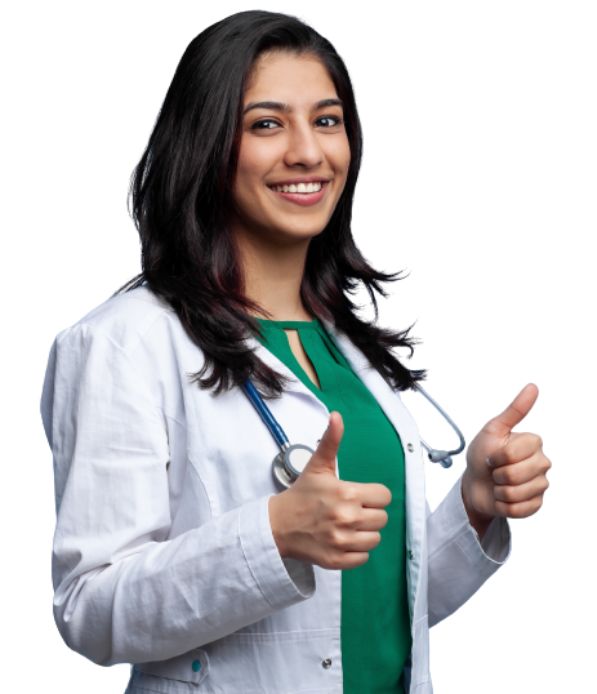 How To Use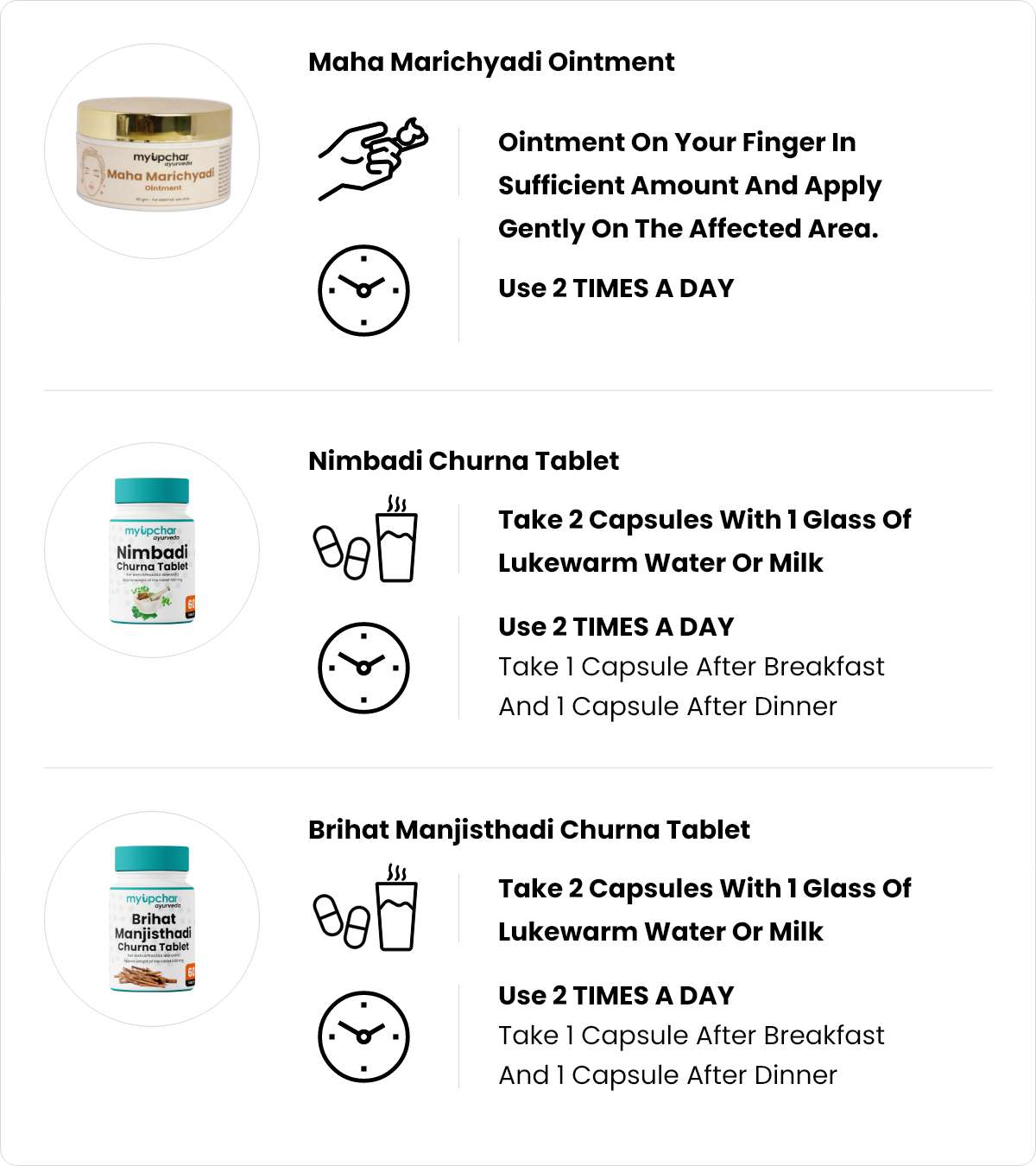 Take atleast 3-6 Months for best result. Or as directed by the Physician. If you have any questions or concerns please,
TALK TO DOCTORS
Ready To Get Started?
Select A Plan That Suits You Best
1 Month Package
60 TABLET + 60 TABLET + 50 GM OINTMENT
1 Bottle + 1 Bottle + 1 Jar
₹ 1800
₹1948
7% OFF
Save: ₹148
BUY NOW
MOST POPULAR
2 Month Package
120 TABLET + 120 TABLET + 100 GM OINTMENT
2 Bottle + 2 Bottle + 2 Jar
₹ 3500
₹3896
10% OFF
Save: ₹396
BUY NOW
3 Month Package
180 TABLET + 180 TABLET + 150 GM OINTMENT
3 Bottle + 3 Bottle + 3 Jar
₹ 4383
₹5844
25% OFF
Save: ₹1461
BUY NOW
Safe & Trusted. Quality Is Our 1st Priority
Certified Manufacturing Facilities. Ethically Conscious. Allergen-Free Products.


Real Members, Real Results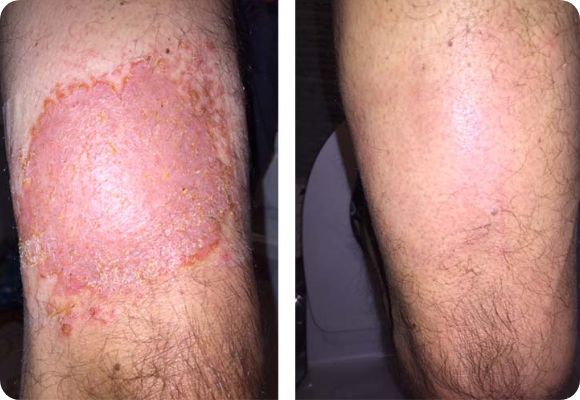 "I was troubled by the problem of ringworm for the last 3 years. I took many types of homeopathic medicines and applied many creams, but nothing helped. Then I came to know about myUpchar Ayurveda Maha Marichyadi Ointment as an Ayurvedic treatment for fungal infection. After using this anti-fungal cream for 1 week, my ringworm size started reducing. So I used it continuously for 3 weeks, and today I am completely fine. I heartily thank myUpchar for this amazing product."
Vishal Sharma
26 Years / Chandigarh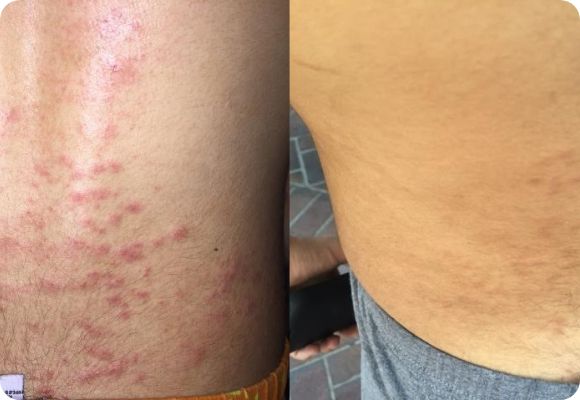 "In the beginning, I experienced a slight itching on my hand, which gradually intensified and developed into a deep wound. The doctor diagnosed it as a fungal infection and prescribed myUpchar Ayurveda Brihat Manjisthadi Churna Tablets and myUpchar Ayurveda Maha Marichyadi Ointment for treatment. Both of these medicines alleviated my itching, and the wound eventually healed. Truly, the medicine from myUpchar is remarkable and has completely eradicated my problem from its root."