Low Sperm Count Treatment with the help of Ayurveda
Sperm deficiency is considered the main cause of male infertility. When a man has fewer sperm than normal in his semen, it is classified as sperm deficiency. The primary reason for this is believed to be spermatogenesis. Other causes can include infections, an unhealthy lifestyle, ejaculation problems, tumors affecting the male reproductive organ, and varicocele. Symptoms of sperm deficiency may include loss of libido, erectile dysfunction, pain or swelling in the testes, and loss of facial or body hair. If you're experiencing this issue, myUpchar Ayurveda T-Boost Capsule is an excellent Ayurvedic treatment that can increase sperm count and improve fertility. Find out more about our package for low sperm count treatment in detail.
A Healthy Blend Of Ayurveda In Each Capsule!
10:1 Potent Extracts Of Natural Herbs. Hence, 10X More Effective Than Their Raw Form.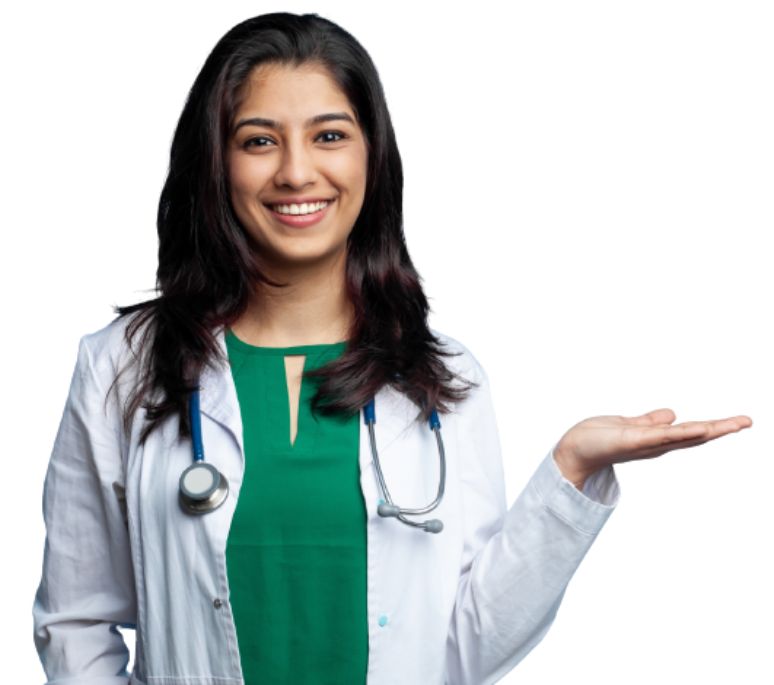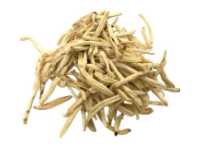 White musli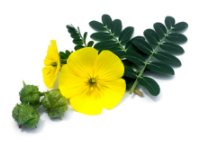 Gokshura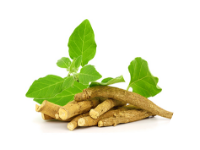 Ashwagandha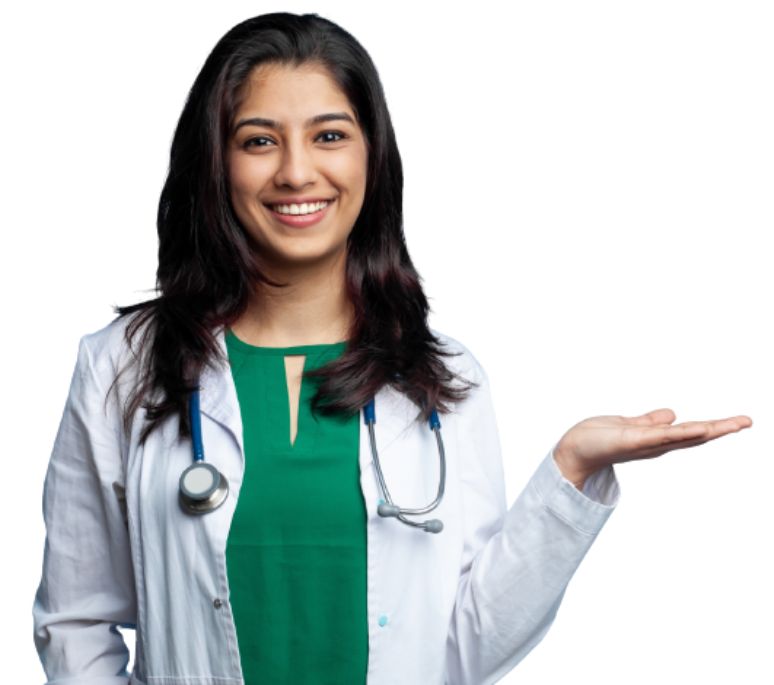 How To Use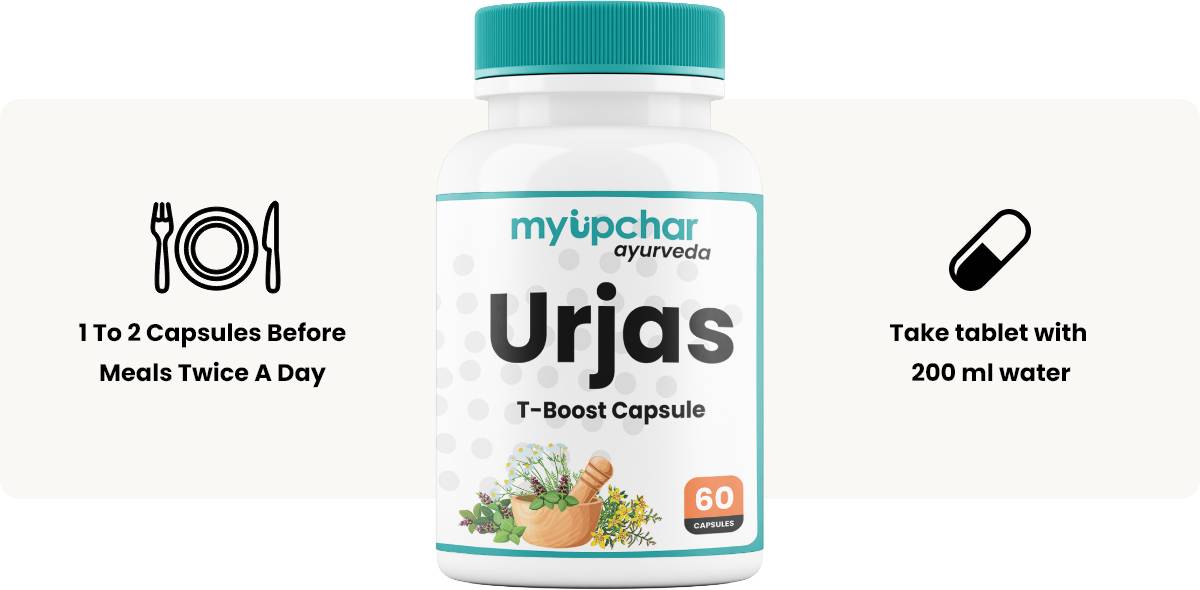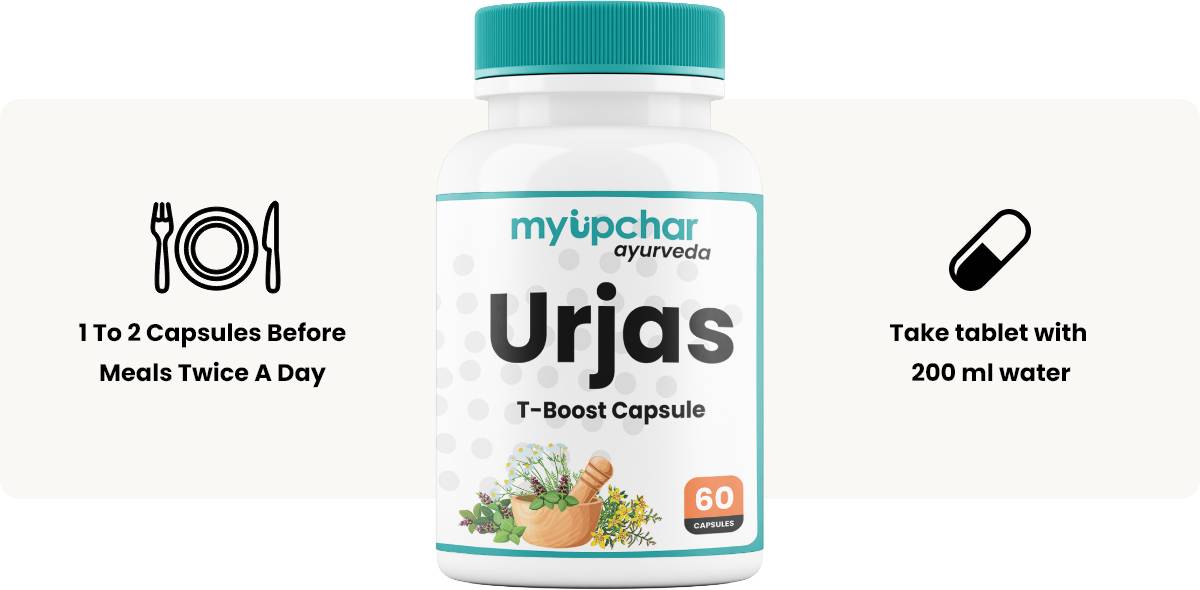 Take atleast 3-6 Months for best result. Or as directed by the Physician. If you have any questions or concerns please,
TALK TO DOCTORS
Ready To Get Started?
Select A Plan That Suits You Best
Safe & Trusted. Quality Is Our 1st Priority
Certified Manufacturing Facilities. Ethically Conscious. Allergen-Free Products.


Real Members, Real Results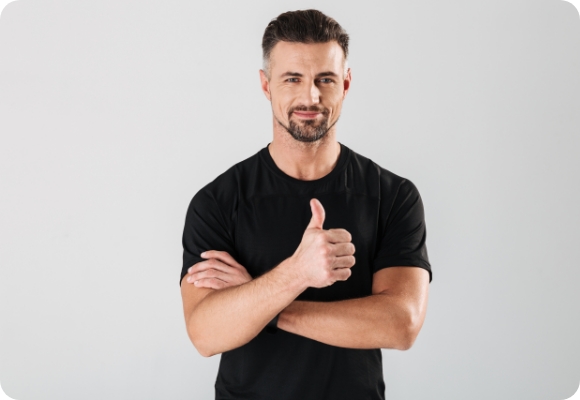 "Taking myUpchar Ayurveda T-Boost has improved my energy, stamina, and overall physical performance. This product utilizes scientifically researched and 100% Ayurvedic ingredients. Additionally, the company has ensured transparency in every aspect, ensuring that consumers are fully aware of receiving the right product. It is undoubtedly the best Ayurvedic treatment for enhancing performance and low sperm count."
Joseph Anthony
42, Ranchi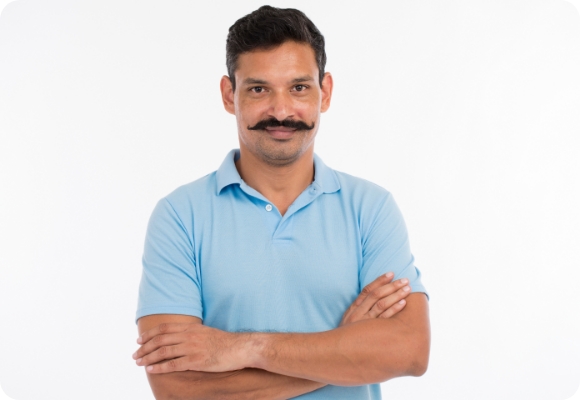 "My wife and I had been planning to have a second baby, but we were facing difficulties. After undergoing a checkup, we discovered that I had a low sperm count. I then started taking myUpchar Ayurveda T-Boost and experienced amazing results. My energy levels improved, and my sperm count began to increase. Additionally, my wife became pregnant soon after. I will continue taking this product as it has greatly improved my physical strength. Thank you, myUpchar."
Vinay Shokeen
38, Sirsa, Haryana