Low Libido (Low Sex Drive) Treatment with the help of Ayurveda
Low libido is a common sexual problem that can affect both men and women of any age. It is also important to note that there is no fixed standard of sexual desire, as it can vary from person to person. Stress, hormonal imbalances, relationship troubles, and some medications can cause a decrease in libido. At the same time, symptoms of this problem can include fatigue, lack of physical energy, erectile dysfunction, reduction in semen volume, low testosterone levels, and more. While there are many types of treatments available to cure this problem, Ayurvedic treatment for low libido is considered the best, safe, and most effective. So, here we present a complete package for low libido treatment.
A Healthy Blend Of Ayurveda In Each Capsule!
10:1 Potent Extracts Of Natural Herbs. Hence, 10X More Effective Than Their Raw Form.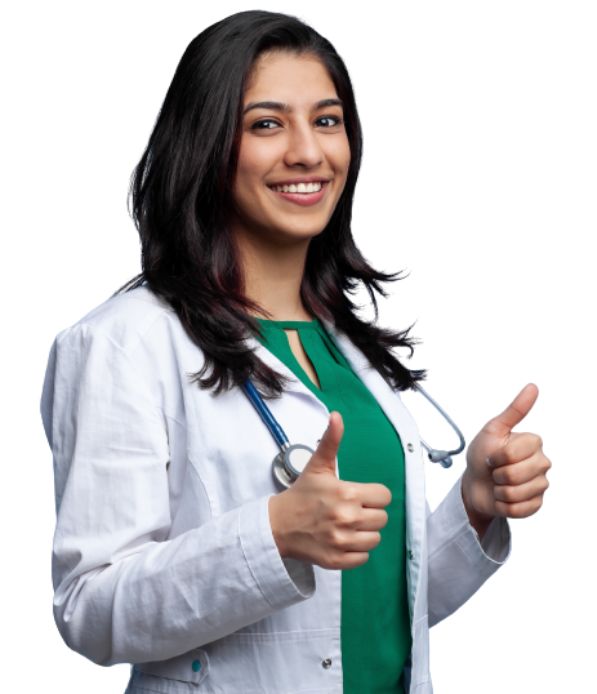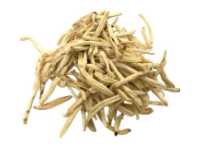 White musli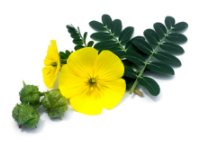 Gokshaar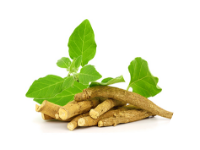 Ashwagandha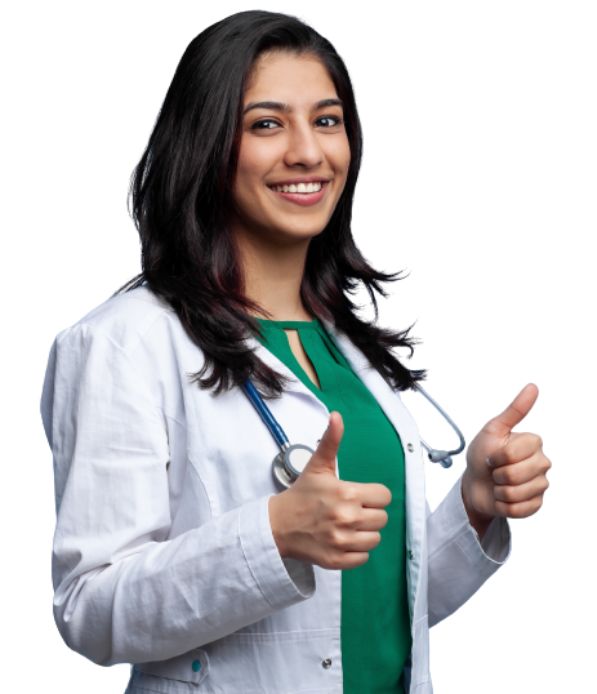 How To Use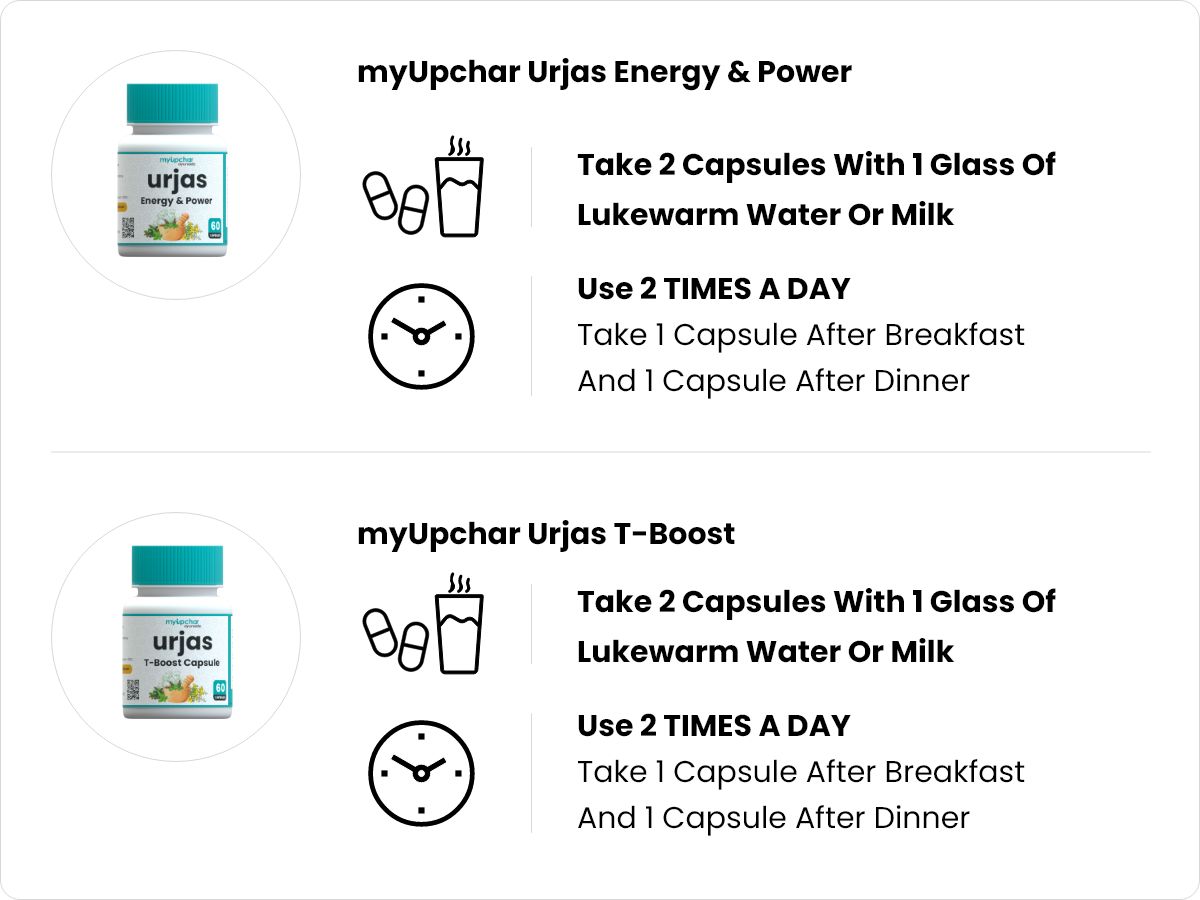 Take atleast 3-6 Months for best result. Or as directed by the Physician. If you have any questions or concerns please,
TALK TO DOCTORS
Ready To Get Started?
Select A Plan That Suits You Best
1 Month
60 CAPSULE + 60 CAPSULE
1 Bottle + 1 Bottle
₹ 1438
₹1598
10% OFF
Save: ₹160
BUY NOW
MOST POPULAR
2 Month
120 CAPSULE + 120 CAPSULE
2 Bottle + 2 Bottle
₹ 2550
₹3196
20% OFF
Save: ₹646
BUY NOW
Buy 2 Get 1 Free
180 CAPSULE + 180 CAPSULE
3 Bottle + 3 Bottle
₹ 3196
₹4794
33% OFF
Save: ₹1598
BUY NOW
Safe & Trusted. Quality Is Our 1st Priority
Certified Manufacturing Facilities. Ethically Conscious. Allergen-Free Products.


Real Members, Real Results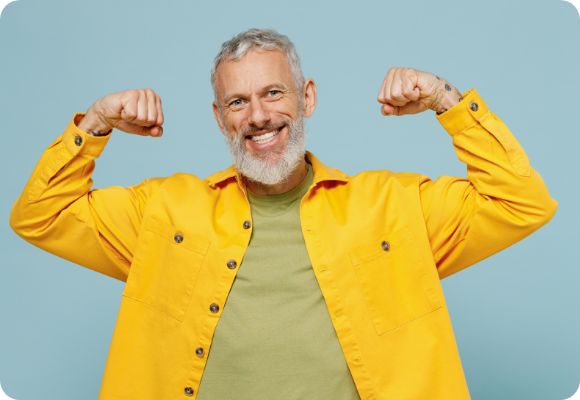 "It's only been a week since I started taking these capsules, but I've already started feeling an improvement in my energy level, and I feel fresh throughout the day. My partner and I have also seen positive changes in intimacy. If someone is looking for a natural solution to improve their sexual wellness, I would recommend they take these capsules."
Saurab Kumar
42 Years / Hyderabad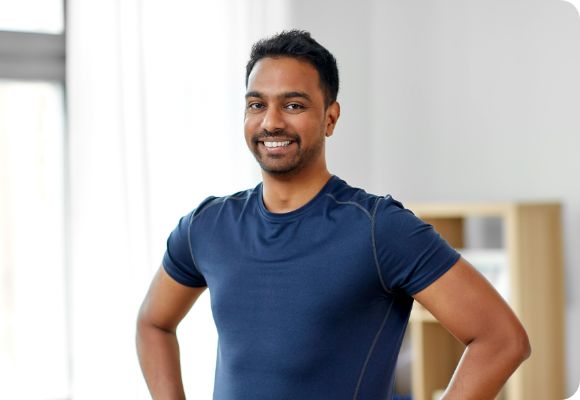 "I had been experiencing fatigue and low energy for a long time, and I needed Ayurvedic treatment to resolve this issue. While searching for a solution, I came across myUpchar Ayurveda Urjas Energy & Power Capsule. I began taking 2 capsules daily, and within a few days, I noticed a significant difference. My energy levels have greatly improved, and the claim made by myUpchar regarding this product turned out to be true."
Abhishek Banerjee
35, Kolkata