Acne treatment with the help of Ayurveda
Plenty of people all over the world are troubled by the problem of acne. Some people have blackheads, while others are troubled by whiteheads. At the same time, some people develop pimples filled with pus. These are all types of acne. The main reasons for acne are the blockage of skin pores, excessive sebum production, or hormone imbalance. These reasons have led to the availability of various types of treatments to cure acne, among which Ayurvedic treatment is the best option. Therefore, we have come up with a complete package related to acne treatment.
A Healthy Blend Of Ayurveda In Each Capsule!
10:1 Potent Extracts Of Natural Herbs. Hence, 10X More Effective Than Their Raw Form.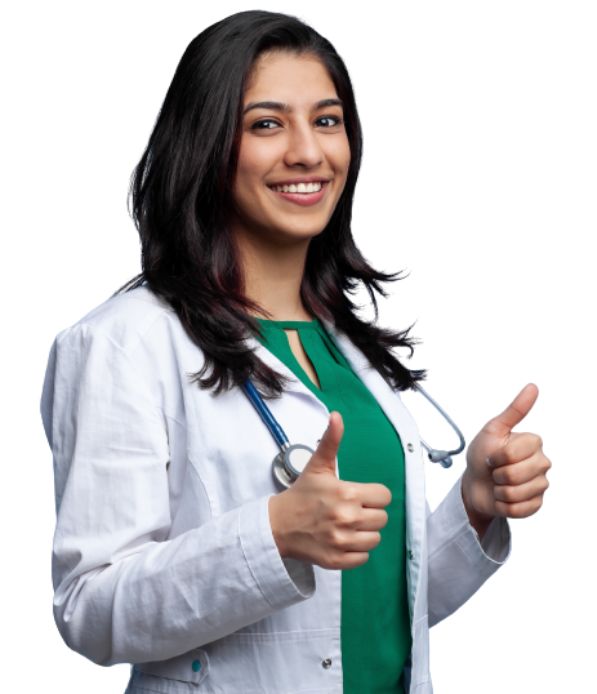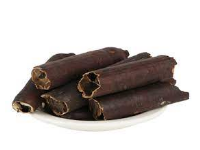 Nalpamaradi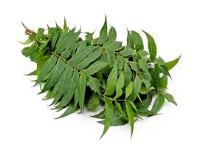 Neem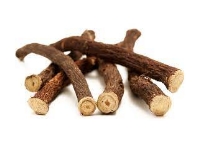 Manjishtha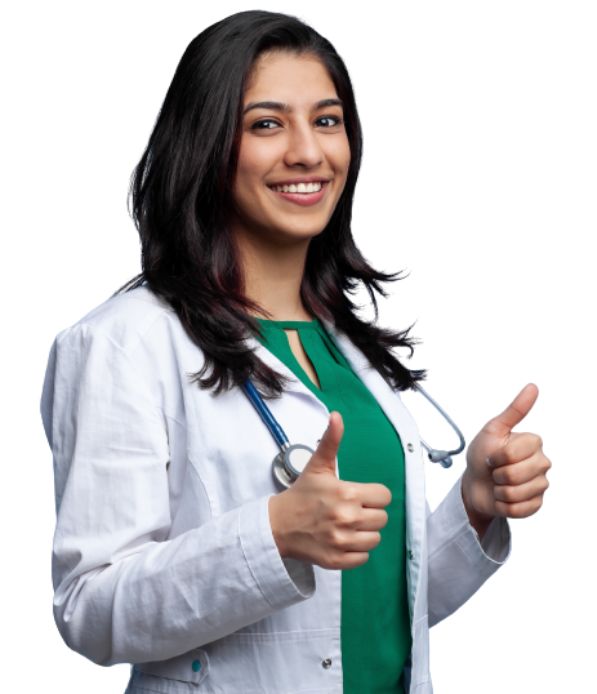 How To Use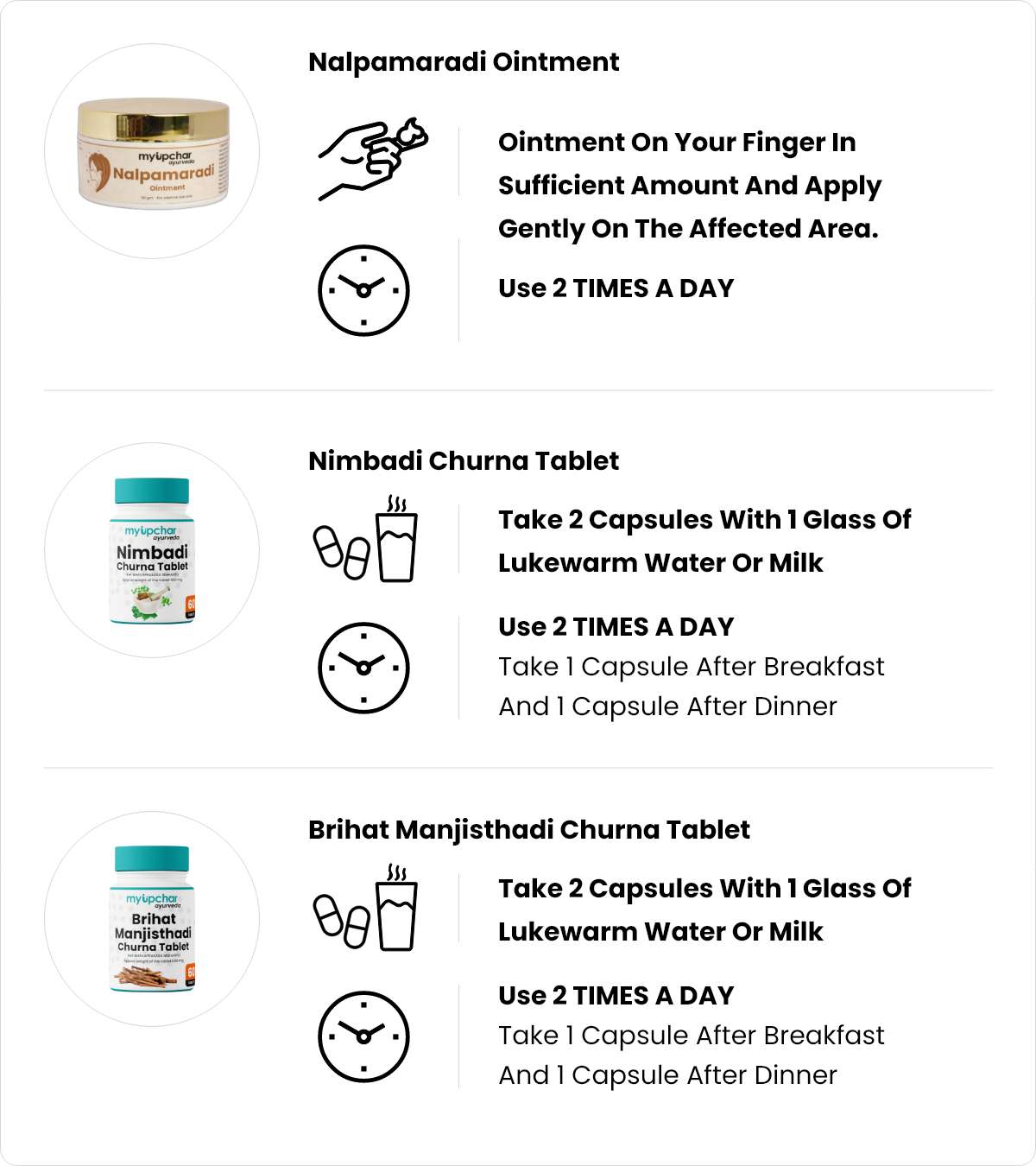 Take atleast 3-6 Months for best result. Or as directed by the Physician. If you have any questions or concerns please,
TALK TO DOCTORS
Ready To Get Started?
Select A Plan That Suits You Best
1 Month Package
60 TABLET + 60 TABLET + 50 GM OINTMENT
1 Bottle + 1 Bottle + 1 Jar
₹ 1800
₹1948
7% OFF
Save: ₹148
BUY NOW
MOST POPULAR
2 Month Package
120 TABLET + 120 TABLET + 100 GM OINTMENT
2 Bottle + 2 Bottle + 2 Jar
₹ 3500
₹3896
10% OFF
Save: ₹396
BUY NOW
Buy 2 Get 1 Free
180 TABLET + 180 TABLET + 150 GM OINTMENT
3 Bottle + 3 Bottle + 3 Jar
₹ 3896
₹5844
33% OFF
Save: ₹1948
BUY NOW
Safe & Trusted. Quality Is Our 1st Priority
Certified Manufacturing Facilities. Ethically Conscious. Allergen-Free Products.


Real Members, Real Results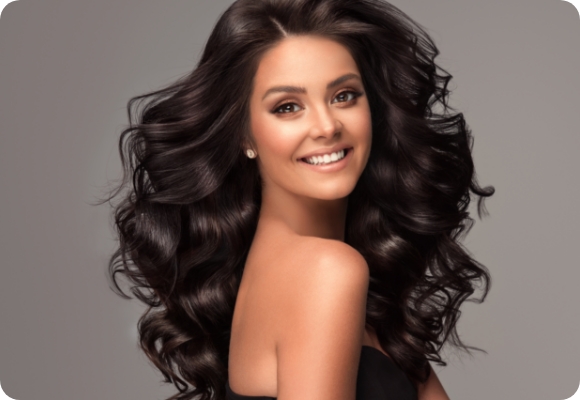 "I was troubled by the problem of acne. I tried using the costliest products but to no avail. Then, I started using the myUpchar Ayurveda Acne Treatment Package, and within no time, I began to see positive results. The spots on my face have become lighter and my skin has a glowing appearance after applying myUpchar's anti-acne cream. Additionally, the oil accumulation on my skin has reduced, and whiteheads, blackheads, and pimples have disappeared. Therefore, I can confidently say that this is the best Ayurvedic treatment for acne."
Bina Rai
32 Years / Kolkata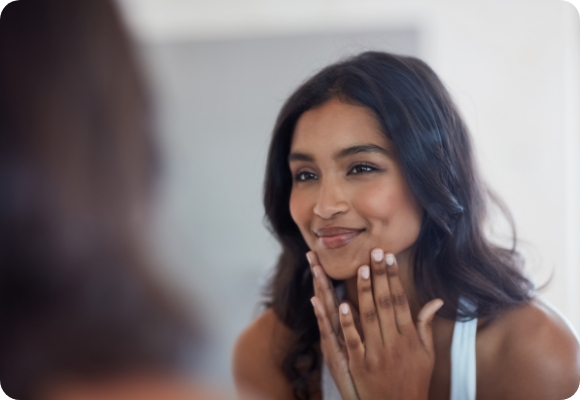 "I have been using myUpchar Ayurveda's Nalpamaradi Ointment and Brihat Manjisthadi Churna Tablet for 15 days and I am very happy with the results. Although I still have scars on my face, they are less than before. I feel that by using these products, the swelling on the face due to acne has also reduced a bit. For better results, I will use these products continuously for the next 3 months. I want to thank myUpchar Ayurveda for making such products. I have also told my family members and friends to use this product."
Sakshi Singh
26 Years / Chandigarh