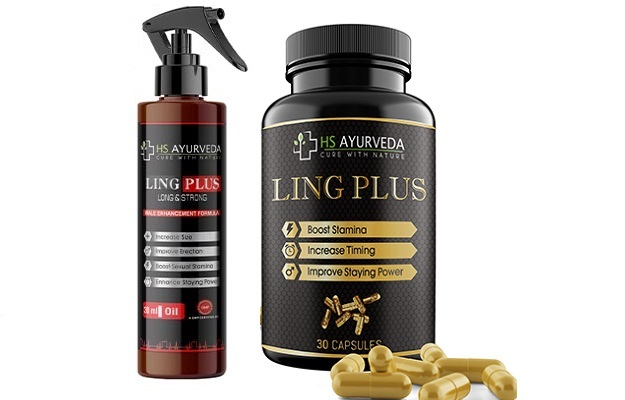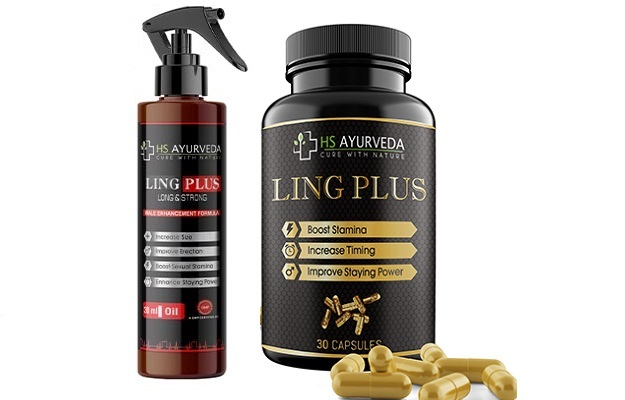 HS Ayurveda Erectile Dysfunction Treatment Package - 3 months
Authenticated by myUpchar Doctors
100% Privacy
Guaranteed
Call for more information:
9739828222
Package related information
This sexual Package is beneficial in treating men's sexual problems such as low sexual vitality and erectile dysfunction. Apart from this, it relieves stress and boosts immunity. The Package contains two medicines.
HS Ayurveda Lingplus Capsule: This capsule shows effectiveness in sexual problems like erectile dysfunction, low sperm count, and premature ejaculation. It contains Gokshura, Ashwagandha, Kapikacchu, Shatavari, and Safed Musli as the main ingredient, which improves strength, stamina, power, and vigor.
HS Ayurveda Lingplus Oil: This ayurvedic oil contains Gokshura, Ashwagandha, Nux Vomica, Tulsi, Safed Musli, and Lauh bhasma, which improves the penile erection, strength, and stamina.
There are no side effects of this package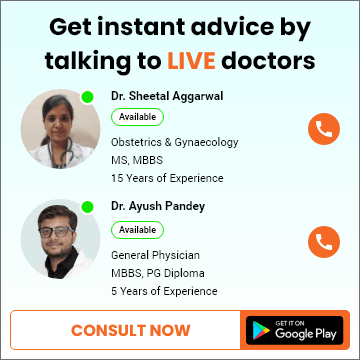 Included medicines and quantity
Medicine Image
Medicine and their quantity in package
HS Ayurveda Lingplus Capsule
6 Bottle - 30 Capsule in 1 Bottle
HS Ayurveda Lingplus Oil
3 Bottle - 30 ml Oil in 1 Bottle
Dose and how to take
Age Group
Dosage
HS Ayurveda Lingplus Capsule
Adult

Dose Amount: Capsule

Frequency: BID (twice daily)

Duration: 3 month

Course Timing: After Meal

HS Ayurveda Lingplus Oil
Adult

Dose Amount: Apply in appropriate quantity on affected area

Frequency: OD (once a day)

Duration: 3 month

Course Timing: Either