Pure Himalayan Shilajit - Get 50% Off X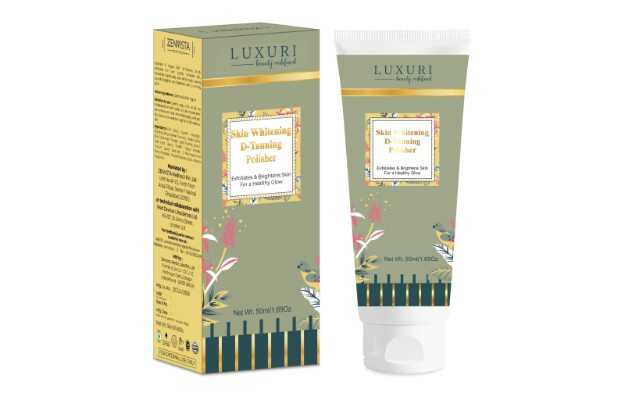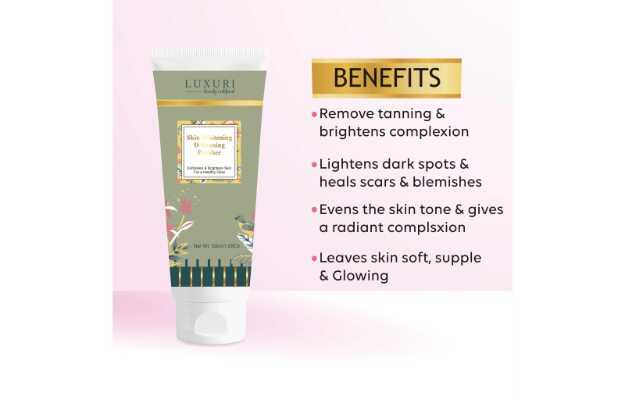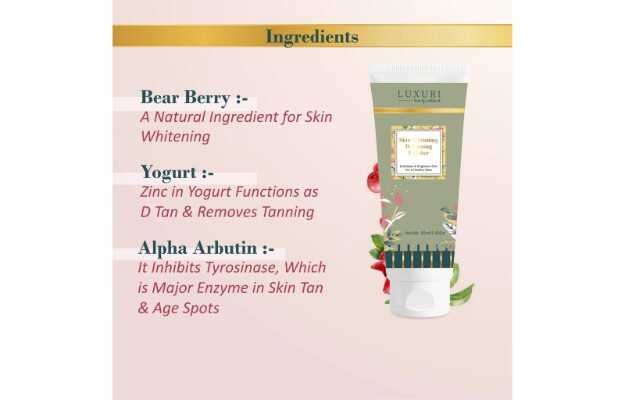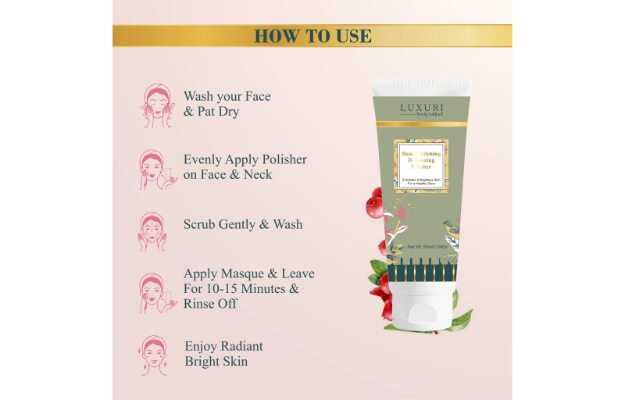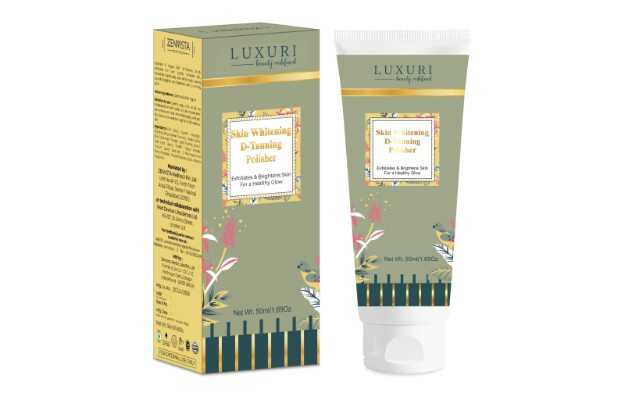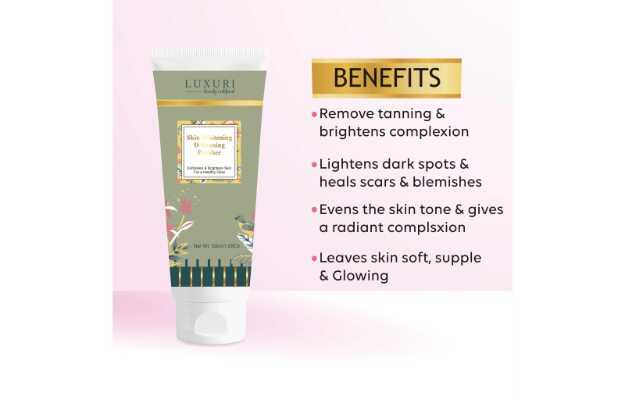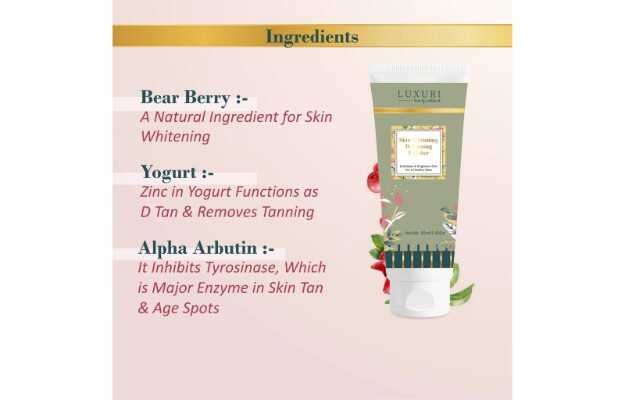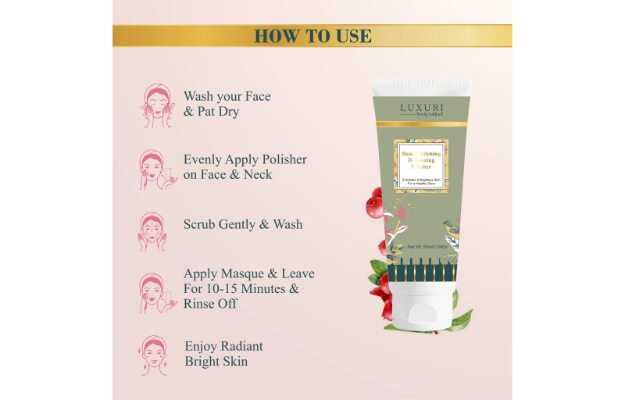 Luxuri D Tanning Mask
163 people have bought this recently
₹ 499
₹599
16% OFF
Save: ₹100
50 ML CREAM
1 Tube
₹ 499
₹599
16% OFF
Save: ₹100
Seller: Zenvista Meditech
Free Shipping Available

Add myUpchar Ayurveda product to cart to get free shipping

Country of Origin: India
Luxuri D Tanning Mask Information
Luxuri D Tanning Mask is a Skincare Product, Bear Berry & Yogurt Remove Tanning In 1st Application, Also Lifts Away Impurities & Removes Dead Skin Cells. It Helps in mild exfoliation, and open up Pores. Repairs damage caused by the sun. Maintains proper pH of the skin. The key ingredients of Luxuri D Tanning Mask are Curd, Zinc Oxide, Paraffin Liquid, Bentonite. The properties of which have been shared below.
Ingredients of Luxuri D Tanning Mask
Curd

Agents, which help to reduce oxidative stress, by scavenging free radicals

Drugs that improve nutrition of the body for optimal physical and mental functioning.

Zinc Oxide

Agents or substances that are used to suppress inflammation (swelling).

Drugs useful in soothing the mucous membrane, which is irritated or inflamed.

Agents which prevent the exhibition of an allergic response by the body.

Paraffin Liquid
Bentonite

Drugs used to reduce swelling after an injury

An agent or a substance that inhibits the manifestation of immediate hypersensitivity.
---
---
Luxuri D Tanning Mask Side Effects
No side effects of Luxuri D Tanning Mask have been reported in the medical literature. However, you should always consult your doctor before using Luxuri D Tanning Mask.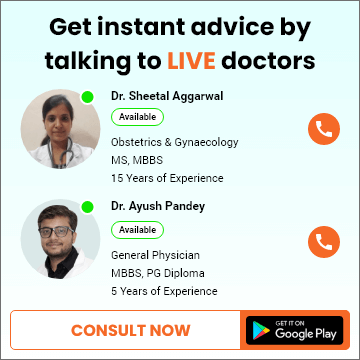 ---