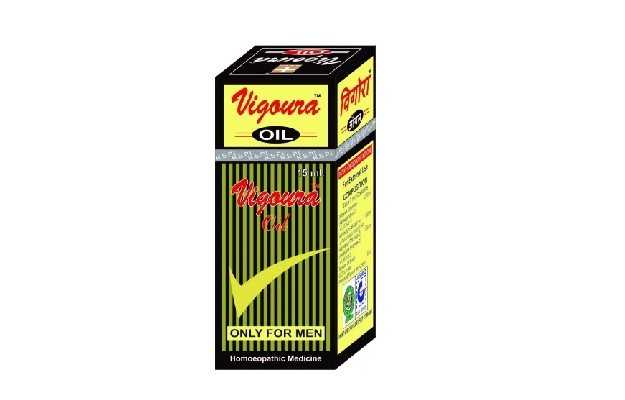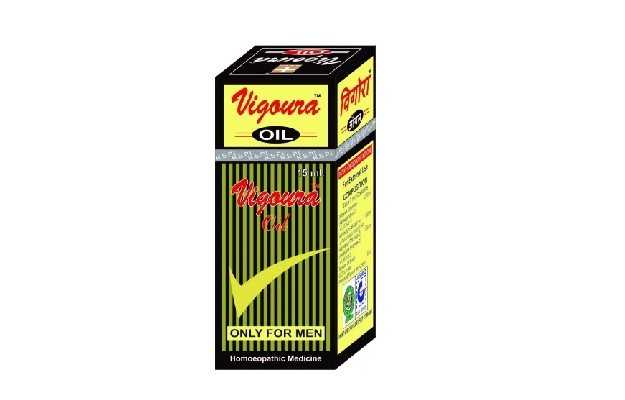 REPL Vigoura Oil
652 people have bought this recently
---
1 more sellers are selling this medicine
REPL Vigoura Oil Information
REPL Vigoura Oil is an ayurvedic medicine that is primarily used for the treatment of Erectile Dysfunction, Low Sexual Vitality. The key ingredients of REPL Vigoura Oil are Ashwagandha, Shatavari, Shilajit. The properties of which have been shared below. The correct dosage of REPL Vigoura Oil depends on the patient's age, gender, and medical history. This information has been provided in detail in the dosage section.
Ingredients of REPL Vigoura Oil
Ashwagandha

Substances that scavange the singlet oxygen molecules in the body.

Substances that invigorate sex drive.

Shatavari

Agents which help in reducing free radical activity and preventing oxidative stress and damage

Substances that improve sexual desires

Agents which prevent microbial replication and growth by either killing microorganisms or ceasing their actions.

Shilajit

A substance that has ability to intensify sexual desire.

A substance or medicine that induces erection of the penis.

Drugs improving the production of semen in the body, which are used for the treatment of various male sexual disorders.
REPL Vigoura Oil Benefits
REPL Vigoura Oil is used to treat the following -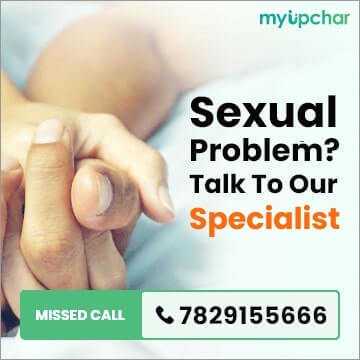 ---
REPL Vigoura Oil Side Effects
No side effects of REPL Vigoura Oil have been reported in the medical literature. However, you should always consult your doctor before using REPL Vigoura Oil.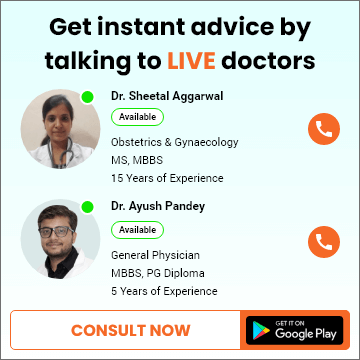 ---
How to use REPL Vigoura Oil?
Pour some of REPL Vigoura Oil onto the palm of your hands and massage it over your penis.
---
General precautions for REPL Vigoura Oil
Use water at room temperature or lukewarm water to wash your hands.
Before using REPL Vigoura Oil clean the affected area.
Use in prescribed amount, do not use an excessive amount of REPL Vigoura Oil.
Store REPL Vigoura Oil in a cool, dry place at or below room temperature. Avoid refrigerating REPL Vigoura Oil.
Talk to your doctor if you notice an allergic reaction to REPL Vigoura Oil.
---
This medicine data has been created by -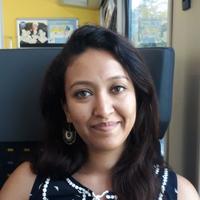 ---
References
Ministry of Health and Family Welfare. Department of Ayush: Government of India. Volume- I. Ghaziabad, India: Pharmacopoeia Commission for Indian Medicine & Homoeopathy; 1999: Page No 19-20
Ministry of Health and Family Welfare. Department of Ayush: Government of India. [link]. Volume 4. Ghaziabad, India: Pharmacopoeia Commission for Indian Medicine & Homoeopathy; 2004: Page No 122 - 123
Know about customer reviews
See Similar Category Medicines Here