Big Saving Offer - Get a Product for ₹1 Only
x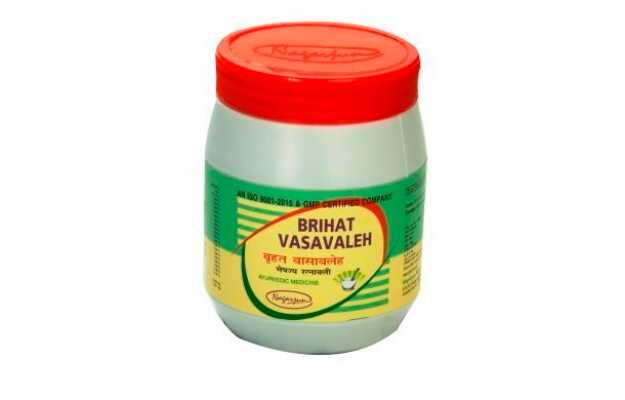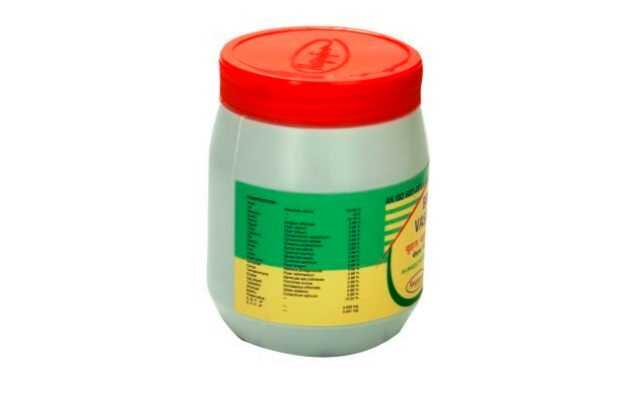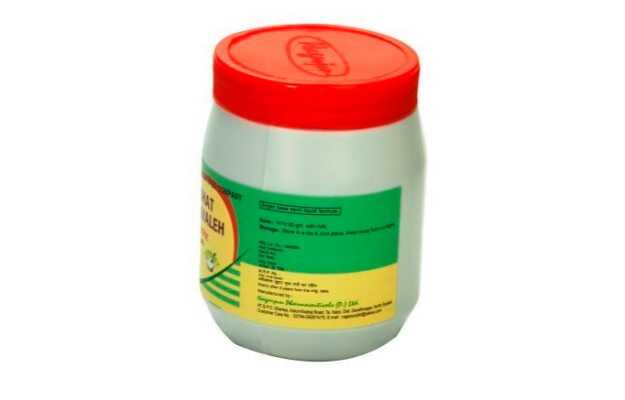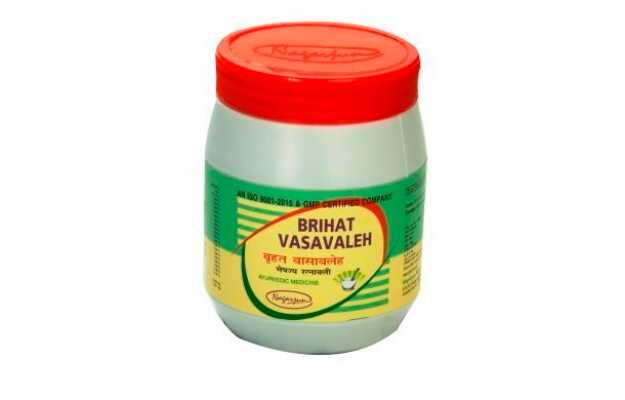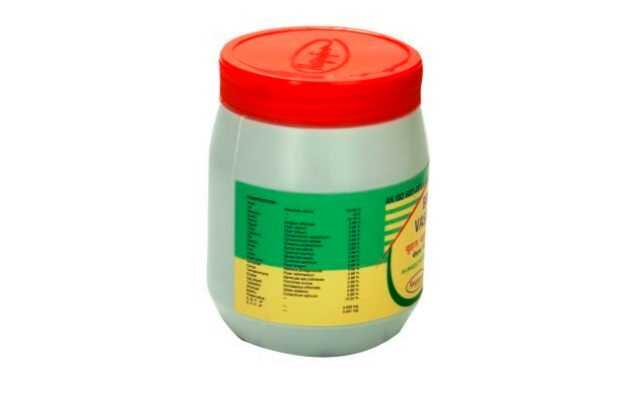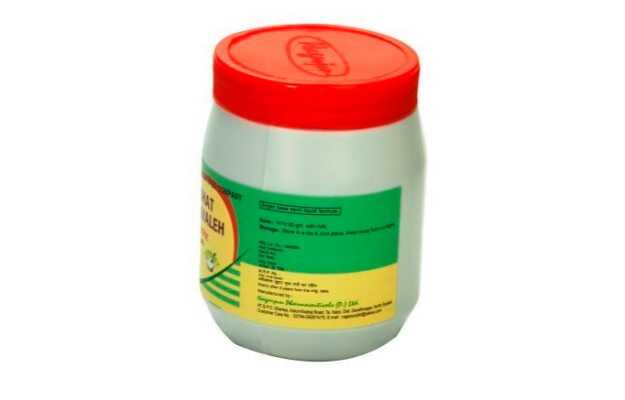 Nagarjuna Brihat Vasavaleha
231 people have bought this recently
Select the variant of Nagarjuna Brihat Vasavaleha
Nagarjuna Brihat ...
200 GM अवलेह
1 बोतल
₹ 152
₹160
5% OFF
Save: ₹8
Nagarjuna Brihat ...
400 GM अवलेह
1 बोतल
₹ 299
₹315
5% OFF
Save: ₹16
Manufactured by: Nagarjuna
Storage: Store at room temperature
Nagarjuna Brihat Vasavaleha Information
Nagarjuna Brihat Vasavaleha is an ayurvedic medicine that is primarily used for the treatment of Cough, Asthma, Bronchitis, Piles, Tuberculosis. The key ingredients of Nagarjuna Brihat Vasavaleha are Pippali, Vasaka, Honey. The properties of which have been shared below. The correct dosage of Nagarjuna Brihat Vasavaleha depends on the patient's age, gender, and medical history. This information has been provided in detail in the dosage section.
Ingredients of Nagarjuna Brihat Vasavaleha
Pippali

Agents or substances that are used to suppress inflammation (swelling).

Agents which help in reducing free radical activity and preventing oxidative stress and damage

Drugs that stimulate appetite and are used in the treatment of anorexia and loss of appetite.

Drugs or medications that improve the process of digestion and food absorption.

Substances which are used to supress cough and reducing its severity

Drugs that induce the expulsion of cough and mucus from the respiratory tract.

Agents that have a favourable effect on liver function and that mitigate liver damage.

Drugs that act on the immune system to modify immune response

Drugs used to eliminate microbial pathogens or inhibit their growth.

Vasaka

Medications that help manage asthma by relieving symptoms of cough, congestion and difficulty in breathing.

Substances used to reduce the symptoms of fever, pain and swelling in an inflammatory response.

A substance that is used to treat muscle spasm and muscle pain of voluntary and involuntary muscles.

Drugs that are employed for the treatment of a cough

An agent or medicine that promotes the secretion of phlegm, mucus from the respiratory tract.

A drug or an agent that kills microbes and inhibits their multiplication.

Honey

Agents that reduce oxidative stress and revert oxidative damage in the body cells.

Drugs that help in soothing the inflammation and/or irritation of the mucous membrane.

Substances that modulate the immune system and effect immunity.

Drugs which kill bacteria or inhibit their activities.

Agents which prevent the exhibition of an allergic response by the body.
Nagarjuna Brihat Vasavaleha Benefits
Nagarjuna Brihat Vasavaleha is used to treat the following -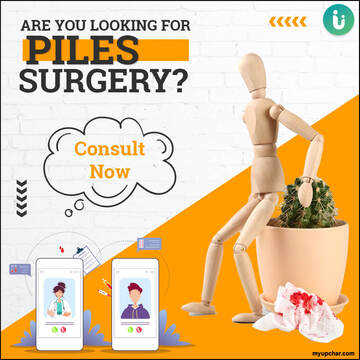 ---
---
Nagarjuna Brihat Vasavaleha Dosage
This is the usual dosage recommended in most common treatment cases. Please remember that every patient and their case is different, so the dosage can be different based on the disease, route of administration, patient's age and medical history.
Age Group
Dosage
Adult

General: Use prescribed amount
Before or After Meal: After Meal
Single Maximum Dose: 6 g
Preferred way of taking: Milk
Dosage Form: Aveleha
Dosage Route: Oral
Frequency: BID (twice daily)
---
---
Nagarjuna Brihat Vasavaleha Side Effects
No side effects of Nagarjuna Brihat Vasavaleha have been reported in the medical literature. However, you should always consult your doctor before using Nagarjuna Brihat Vasavaleha.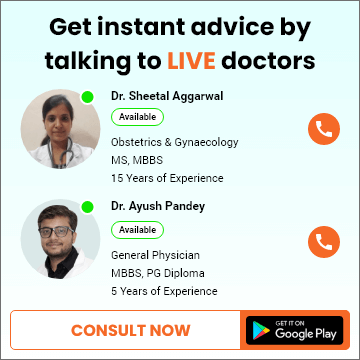 ---
This medicine data has been created by -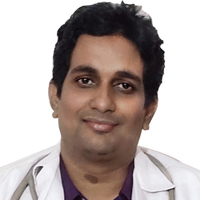 Dr. Braj Bhushan Ojha
BAMS, Gastroenterology, Dermatology, Psychiatry, Ayurveda, Sexology, Diabetology
10 Years of Experience
---
References
Ministry of Health and Family Welfare. Department of Ayush: Government of India. [link]. Volume 4. Ghaziabad, India: Pharmacopoeia Commission for Indian Medicine & Homoeopathy; 2004: Page No - 105 - 106
Ministry of Health and Family Welfare. Department of Ayush: Government of India. [link]. Volume 1. Ghaziabad, India: Pharmacopoeia Commission for Indian Medicine & Homoeopathy; 1986: Page No 161 - 162
Ministry of Health and Family Welfare. Department of Ayush: Government of India. [link]. Volume VI. Ghaziabad, India: Pharmacopoeia Commission for Indian Medicine & Homoeopathy; 2008: Page No CCXLVIII-CCXLIX
---
---
You may also like