Ingredients of Ayusya Medex Capsule
Garcinia Cambogia

Substances used to reduce the symptoms of fever, pain and swelling in an inflammatory response.

Agents that reduce oxidative stress and revert oxidative damage in the body cells.

Drugs which support stomach and intestine function leading to an improved digestion and food absorption.

Drugs that are used to increase water expulsion from the body in the form of urine.

Drugs which reduce lipid and cholesterol levels in the body and are helpful in the management of cardiac disorders.

Substances that act as a fat burner via suppressing appetite.
Ayusya Medex Capsule Benefits
Ayusya Medex Capsule is used to treat the following -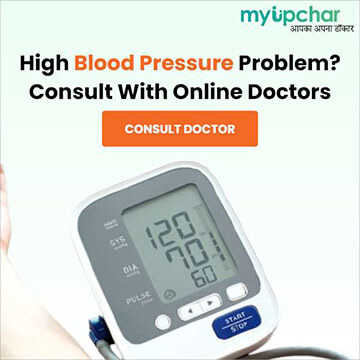 ---
---
Ayusya Medex Capsule Dosage
This is the usual dosage recommended in most common treatment cases. Please remember that every patient and their case is different, so the dosage can be different based on the disease, route of administration, patient's age and medical history.
Age Group
Dosage
Adult

General: Use prescribed amount
Before or After Meal: Before meal
Single Maximum Dose: 2 Capsule
Preferred way of taking: LukeWarm Water
Dosage Form: Capsule
Dosage Route: Oral
Frequency: BID (twice daily)
---
---
Ayusya Medex Capsule Side Effects
No side effects of Ayusya Medex Capsule have been reported in the medical literature. However, you should always consult your doctor before using Ayusya Medex Capsule.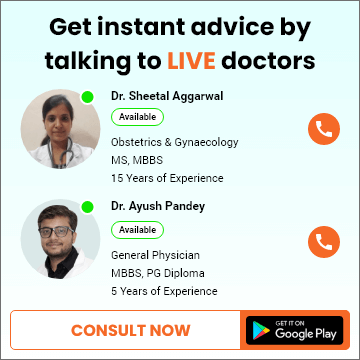 ---
---
Ayusya Medex Capsule Related Warnings
Is the use of Ayusya Medex Capsule safe for pregnant women?




It is not known what effect Ayusya Medex Capsule will have during pregnancy, because no research work has been carried out on this till date.

Is the use of Ayusya Medex Capsule safe during breastfeeding?




Side effects of Ayusya Medex Capsule for breastfeeding women are not known. This is because research work on this has not been done.

What is the effect of Ayusya Medex Capsule on the stomach?




Ayusya Medex Capsule is not harmful for the stomach.

Is the use of Ayusya Medex Capsule safe for children?




The effect of Ayusya Medex Capsule on children is unknown because research on this has not been done yet.

Can I take Ayusya Medex Capsule with alcohol?




Information about the interaction of Ayusya Medex Capsule and alcohol is not available because this topic has not been researched yet.

Does Ayusya Medex Capsule cause drowsiness?




You can operate a vehicle or heavy machinery after taking Ayusya Medex Capsule since it does not cause drowsiness.

Is this Ayusya Medex Capsule habit forming or addictive?




There is no evidence on the habit-forming effects of Ayusya Medex Capsule
---
This medicine data has been created by -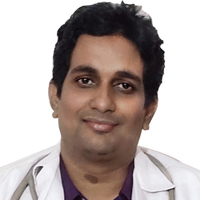 Dr. Braj Bhushan Ojha
BAMS, Gastroenterology, Dermatology, Psychiatry, Ayurveda, Sexology, Diabetology
10 Years of Experience