Pure Himalayan Shilajit - Get 50% Off X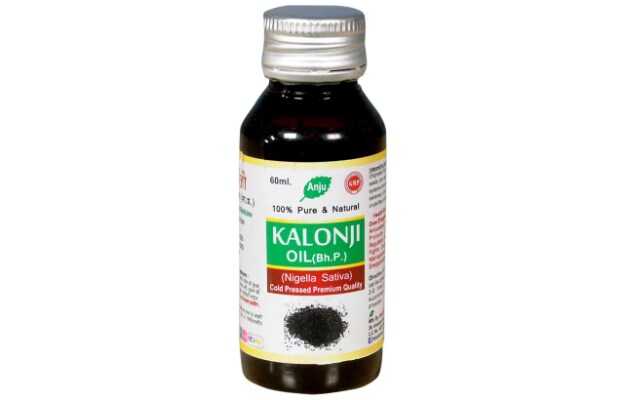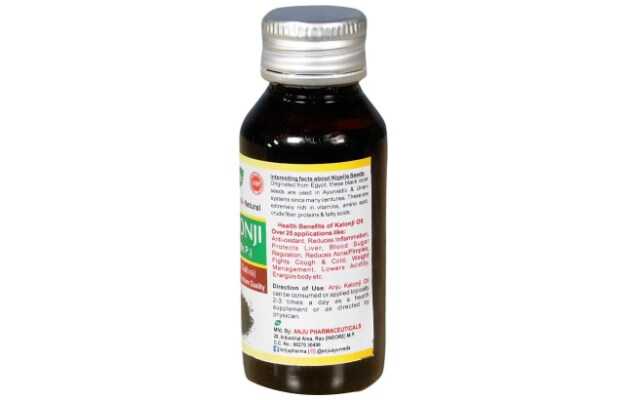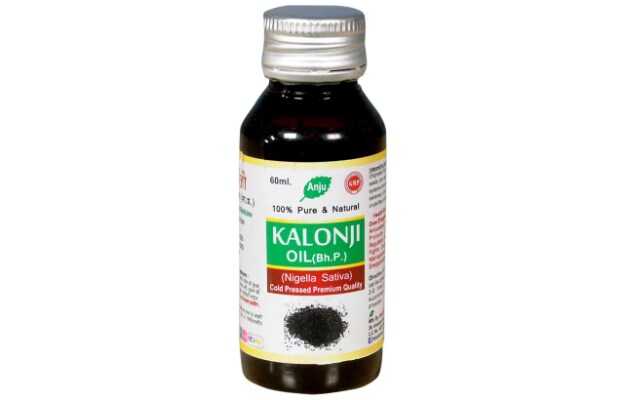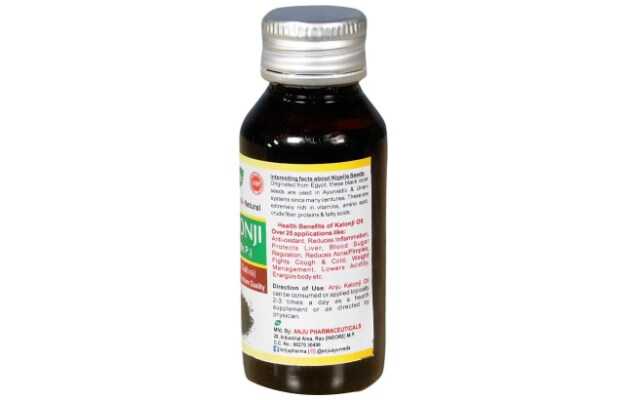 Anju Kalonji Oil
115 people have bought this recently
Seller: Anju Ayurveda
Free Shipping Available

Add myUpchar Ayurveda product to cart to get free shipping

Country of Origin: India
Anju Kalonji Oil Information
Anju Kalonji Oil is an ayurvedic medicine that is primarily used for the treatment of Liver Disease, Diabetes, Pimples, Common Cold, Cough, Acidity and Obesity. The key ingredient of Anju Kalonji Oil is Kalonji. The properties of which have been shared below.
Ingredients of Anju Kalonji Oil
Kalonji

Substances that are used to reduce pain

Set of drugs that are used to relieve asthma symptoms.

Drugs which help to regulate blood sugar levels

Agents or substances that are used to suppress inflammation (swelling).

Substances that scavange the singlet oxygen molecules in the body.

Drugs which help to control lipid content and cholesterol levels in the body. They are employed for preventing cardiac disorders.
Anju Kalonji Oil Benefits
Anju Kalonji Oil is used to treat the following -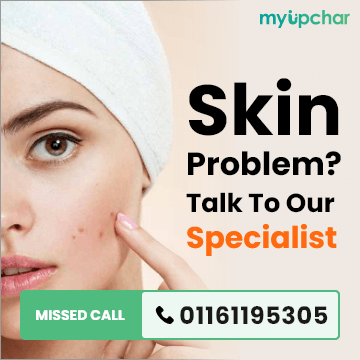 ---
---
Anju Kalonji Oil Side Effects
No side effects of Anju Kalonji Oil have been reported in the medical literature. However, you should always consult your doctor before using Anju Kalonji Oil .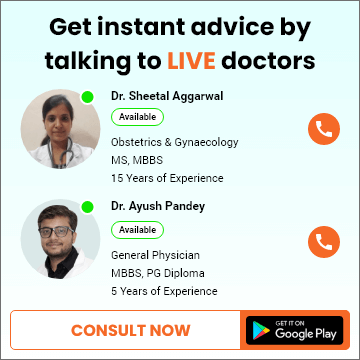 ---
---
How to use Anju Kalonji Oil ?
---
---
General precautions for Anju Kalonji Oil
---
This medicine data has been created by -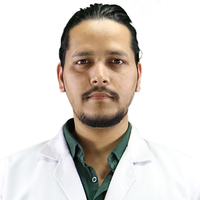 ---
References
Ministry of Health and Family Welfare. Department of Ayush: Government of India. [link]. Volume 1. Ghaziabad, India: Pharmacopoeia Commission for Indian Medicine & Homoeopathy; 1986: Page No 157-158
Ayurvedic Alternative Medicines from myUpchar Ayurveda
See more
---
---
You may also like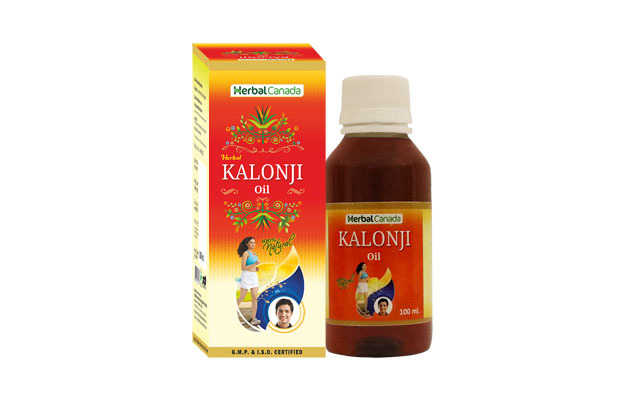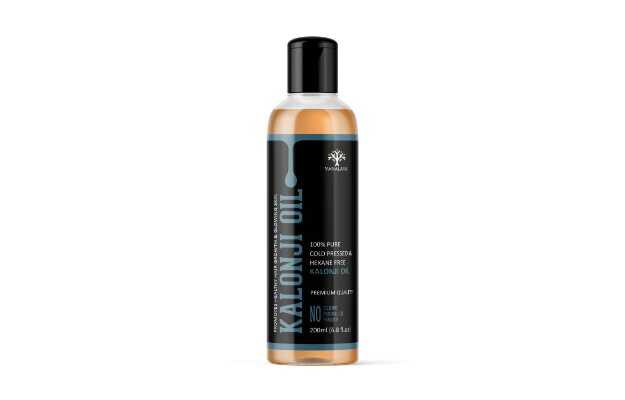 ---
---
See Similar Category Medicines Here