Pure Himalayan Shilajit - Get 50% Off X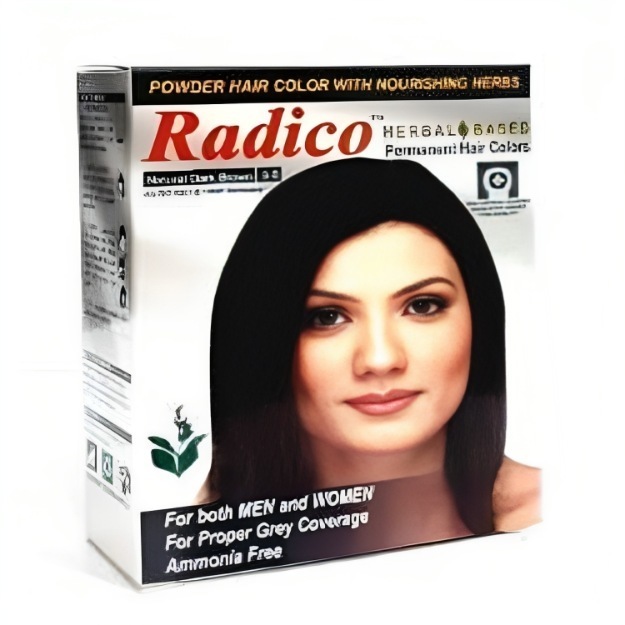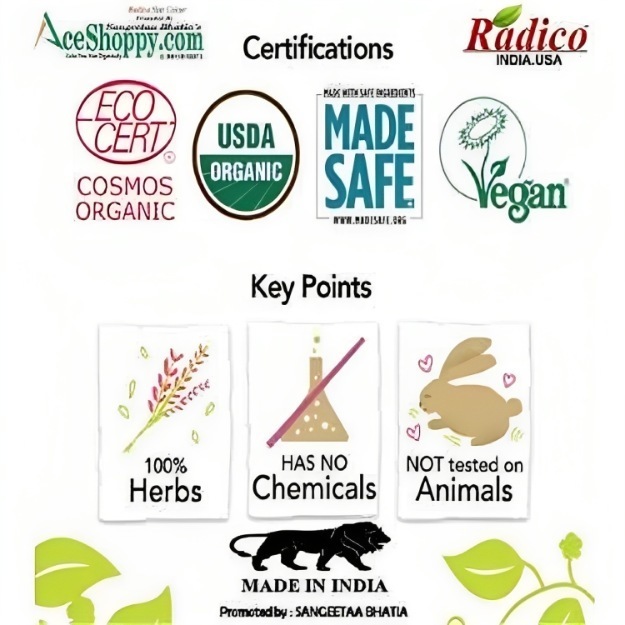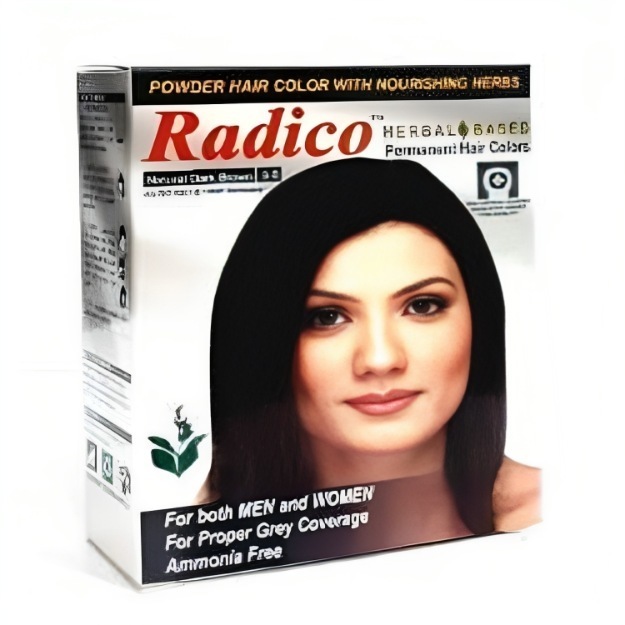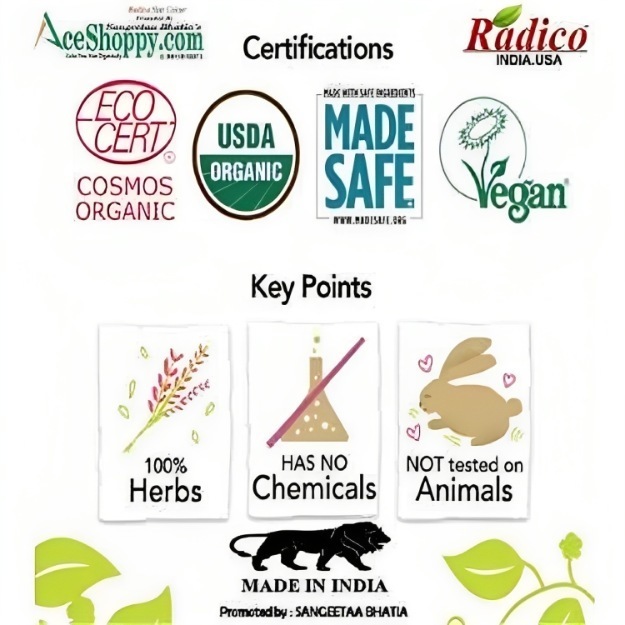 Radico Herbal Hair Color Powder -Dark Brown
650 people have bought this recently
60 gm Hair Colour in 1 Box
₹ 130
60 GM HAIR COLOUR
1 Box
₹ 130
Seller: Organic For Me
Free Shipping Available

Add myUpchar Ayurveda product to cart to get free shipping

Country of Origin: India
Radico Herbal Hair Color Powder -Dark Brown Information
Radico Herbal Hair Color Powder in Dark Brown is a natural hair colouring solution that offers various medical benefits along with beautifying your hair. It is a safe alternative to chemical-based hair dyes, containing organic ingredients.
Scalp Health: Radico Herbal Hair Color Powder nourishes the scalp, reducing dryness and itching. It can help manage dandruff and promote a healthier scalp.
Hair Strength: The herbal ingredients in this product strengthen hair strands, reducing breakage and hair fall.
Grey Hair Coverage: Dark Brown colour effectively covers grey hair, giving a natural look.
Allergen-Free: It is suitable for people with sensitive skin and allergies, as it is free from harsh chemicals.
No Side Effects: Radico Herbal Hair Color Powder is gentle and minimizes the risk of allergic reactions or side effects.
---
---
You may also like